Seniors rally for school spirit with color themes for football games
The crowd leaps to their feet, a loud cheer erupting from the stands. All are decked out in matching red shirts, a Coppell-colored mass of energy and excitement. This is the thought behind this year's Cowboys football game themes.
This year, every Coppell football game will have a respective color theme. Attendees can dress according to the game's theme, rather than wearing Student Section shirts, as in years past.
The initiative is the brainchild of Coppell High School seniors Nick Lucas and Leo Swaldi.
"Every other school in the Metroplex, almost, does [color-coded themes] and people seem to enjoy it a lot," Lucas said. "They can wear something different than just Student Section shirts."
The theme will apply for both the game and pep rally. This Friday, students and teachers can wear colors to match the concept of "America United". At the game, Student Section members will pass out American flags to match the theme.
"I felt like we could spice it up a bit and do themes because it'd make people engaged and want to go to the games and have more school spirit," Lucas said.
Some hope the show of school spirit will allow students to let loose and enjoy themselves.
"It is a way to take off the stress of academics," CHS sophomore Kaitlyn Huellemann said.
Others think it will shed light onto another important aspect of the school experience.
"The importance of school spirit is showing that school is not just for learning," CHS sophomore Tanisha Chaudhuri said. "It's also for building relationships and togetherness."
This concept of togetherness will be on display as the crowds come together this fall.
"We try to make it something where it is for the whole school to have some kind of spirit and to get engaged with the purpose behind it," CHS associate principal Sean Bagley said. "It's just a way to promote school spirit in different ways. The theme part comes in so that everybody can join in or be part of something."
About the Contributors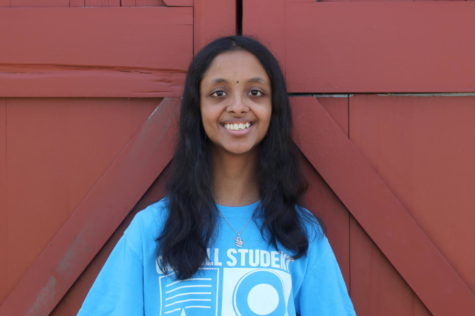 Shravya Mahesh, Entertainment Editor
Shravya Mahesh is a senior and Entertainment Editor for The Sidekick. You can usually find her blasting pop music in her room, snacking on cookies while...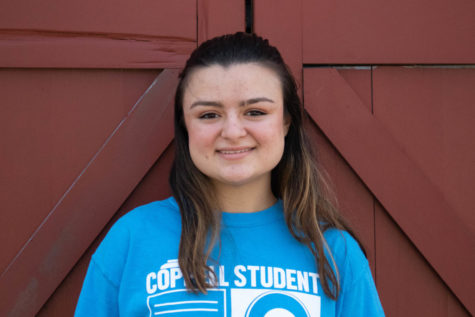 Bella Mora, Staff Designer
Bella Mora is a senior and third year graphic designer on The Sidekick. In her free, time she enjoys listening to music, watching movies and drawing. Outside...