Coppell tennis avenges itself against Southlake Carroll
During Friday's Plano West/Highland Park tournament, the Coppell tennis team made history by beating Southlake Carroll for the first time in seven years. After suffering a bitter loss to the Dragons on Aug. 14, the Cowboys and Cowgirls walked off the courts with a burning desire to redeem themselves. 
Two weeks later, they did just that. 
After hours of battling back and forth, Coppell finally won 10-7; because of the tournament-style scoring, the first team to win 10 matches earns the overall victory.
"We were all really motivated to try our hardest," Coppell senior Reagan Stone said. "We knew we had the potential to beat [Southlake Carroll], so going into this match, the energy was really high. Every match I saw, people were giving it 100% of their effort, and also just in the cheering, everyone was so into it. We really came together as a team to make sure that we pulled through with that victory."
Partly due to a few injured players having to sit out the tournament, Coppell coach Rich Foster changed the lineup for this weekend's tournament; the doubles partnerships and mixed teams were reshaped, working out in the team's favor. 
"Changing the combinations and working people into different places really helped us," Stone said. "We were able to pull out some matches that otherwise I don't think we would've been able to win."
In six out of its seven doubles matches, Coppell lost the first set. However, the team came back fighting and ended up winning five of those seven matches, many of which went into a tiebreaker. 
"When I saw that we lost the first set in all but one doubles match, I thought, 'this is going to be a long day'," Foster said. "And so coming from behind and splitting into a tiebreaker for so many of those doubles matches was almost a miracle."
Many doubles matches went into a tiebreaker during the match against Southlake Carroll on Aug. 14 as well, but that day, Coppell lost most of the tiebreakers. 
"The biggest thing is we never got mentally down, unlike in the past," Foster said. "We pulled off some very close matches, whereas, in the past, we might've mentally given up on those matches and just gone through the motions in those matches. But we never gave up."
Along with defeating the Dragons, the Cowboys also broke two major records last weekend: they placed second in Plano West/Highland Park tournament – Coppell had never even advanced to the semifinals before – and they beat Plano West for the first time in history. In the finals, they lost to Highland Park, the reigning three-time defending Class 5A state champions.
Coppell begins District 6-6A play this week at Irving MacArthur on Tuesday. 
Follow Pramika on Twitter @pramika_kadari.
About the Contributors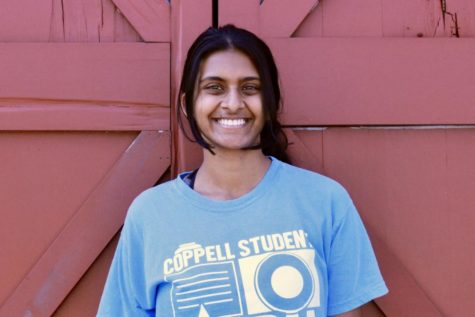 Pramika Kadari, Executive News and Enterprise Editor
Pramika Kadari is a senior and the Executive News/Enterprise Editor on The Sidekick. In her free time, she enjoys reading, writing, watching movies and...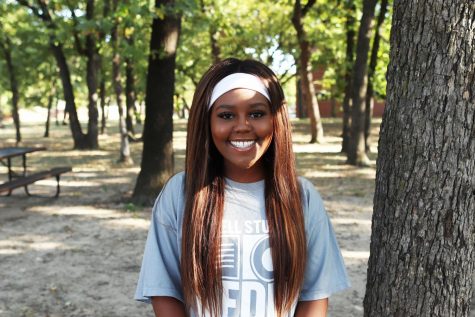 Neveah Jones, Staff Photographer
Neveah Jones is a senior and third-year staff photographer for The Sidekick. Neveah is involved in Student Council and National Honors Society. You can...