On the Spot: Round-Up distributes yearbook, yields year of memories (with video)
Avery Shultz | KCBY-TV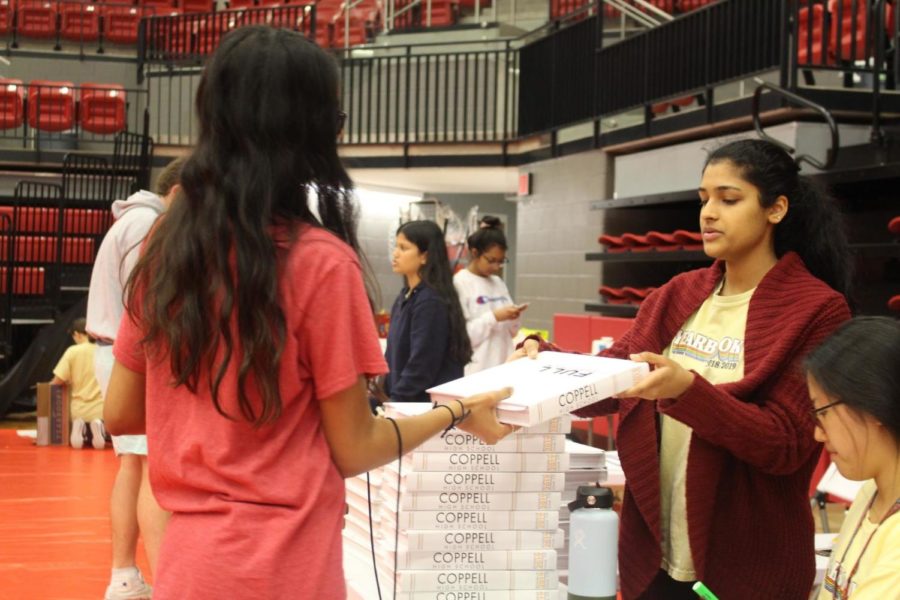 As students rushed into the CHS arena, the award-winning Round-Up yearbook staff passed out all the memories in the 2018-2019 school year.
The 2019 Round-Up Yearbooks is being distributed in the arena till 3 p.m. for those who pre-purchased.
From the first day of school to the Shattered Dreams program, the Round-Up has been there to capture the memories of CHS. As students flip through the pages of the yearbook they are able to see the different stories of students that roam the same halls.
"Looking through the book, I am most excited about reading the different stories in the book," senior Anu Injapury said. "They did a great job making sure that the book is visually appealing along with great content."
Along with every great product comes a team who is ready to take on the challenge and create the best work they can.
"Working around my team has been the highlight of my year," senior editor-in-chief Manasi Kunte said. "It has been really amazing to see everyone look through the book and see their faces and stories that go along with them and the reception has been positive and that has been incredible."
The Round-Up staff has been working all year on making sure they cover the different events that student body may be less aware of.
"This year I have had an amazing staff and they have been so fun to work alongside," Round-Up adviser Sallyanne Harris said. "They really strived to capture the different events that go around in our school."
The theme for this year's yearbook is 'Full Spectrum'.
"Seeing my friends and I in the yearbook and the different stories they covered is amazing," senior Manisha Reddy said. "They really put in a lot of work creating the yearbook and it is something that I will cherish forever."
Follow Arman @arman_merch
About the Contributors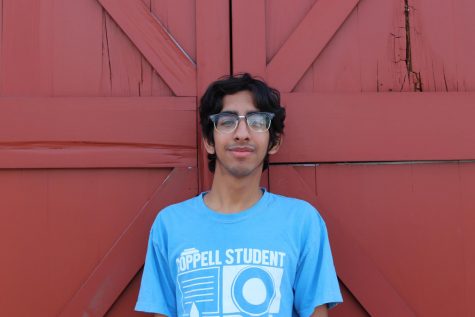 Arman Merchant, Staff Writer
Arman Merchant is a senior and a third-year staffer on The Sidekick. He enjoys his time watching football, listening to music and walking his dog. With...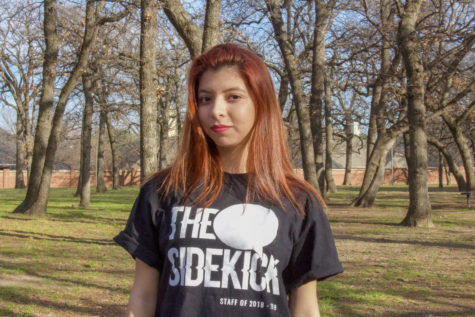 Laura Amador-Toro, Staff Photographer
Laura Amador Toro is a junior and second year staffer on The Sidekick. She moved to the United States three years ago from Colombia. In her free time she...