Spanish students prepare as AP exam nears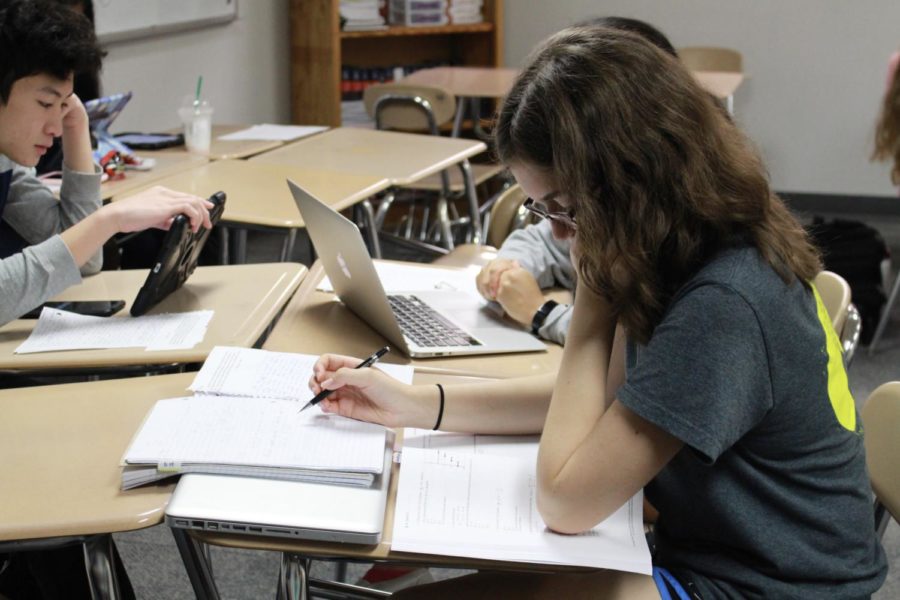 Tomorrow is a big day for AP Spanish Language and Culture students as they will be taking their exam to conclude four years of Spanish courses.
Eligio Mares is the sole AP Spanish Language and Culture teacher at Coppell High School. He emphasizes the importance of oral fluency and prepares his students to be able to communicate interpersonally.
"In Spanish, it's important to hone in on the four different elements of language development: speaking, listening, reading and writing," Mares said. "This particular school year I have focused more on the oral element because students don't get the opportunity [to speak the language] when they go home."
The AP exam has two sections, both with parts A and B. Section II, Part B focuses on interpersonal and presentational speaking. The exam also tests learners' abilities in understanding audio recordings, comprehending texts and writing in Spanish.
"The emphasis on oral communication in Spanish class makes it easier to speak with people in other countries," junior Renata Barona said. "The students in my class have prepared well for the exam both in school and outside of school."
Barona is in Mares' fifth period Spanish Language and Culture class and moved to Coppell from Mexico three years ago.
"My students this year are a lot more prepared [for the AP exam] than my students have been in past years," Mares said. "We paced ourselves well in class and because of our focus on interpersonal communication, I believe my students are going to have success on the exam."
The Spanish Language and Culture AP exam has a high pass rate of 88.3% and 23.7% of students achieve a score of 5, the highest attainable score on an AP exam, according to The College Board.  
"I have enjoyed the flexibility of coursework in Spanish class this year," junior Victoria Wiegand said. "Learning about Latin American culture has given me a new perspective about the way that people live and will help me if I decide to live and work in another country, so taking this class and the exam has a lot of real-world applications."
Wiegand is also in Mares' fifth period. Her class has been recording audio tapes, writing essays and emails, and testing reading and audio comprehension by answering multiple choice questions in anticipation of the AP exam.
"I'm proud of my students for their dedication and love for the Spanish language," Mares said. "They have embraced the language and I look forward to coming to work everyday because of their hard work and I'm excited to see how they succeed on the exam."
Follow @CHSCampusNews on Twitter for more campus news.
About the Contributors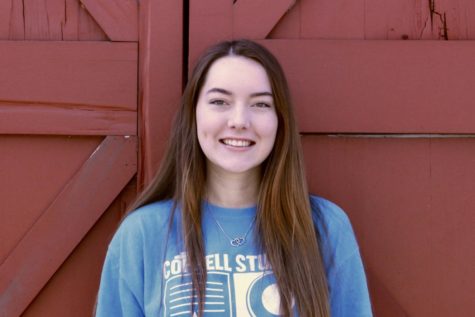 Emma Meehan, Staff Writer
Emma is a senior and second-year writer on staff. She likes to read about politics and history, hang out with friends and do yoga. You can reach her at...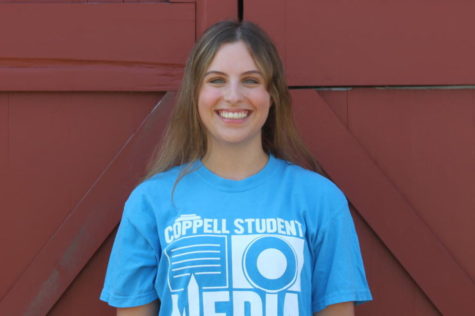 Mari Pletta, Staff Photographer
Mari Pletta is a senior and a third year photographer for The Sidekick. Outside of school she enjoys traveling and taking photos on vacation over the summer....