Students, teachers adapting to new technological additions to classrooms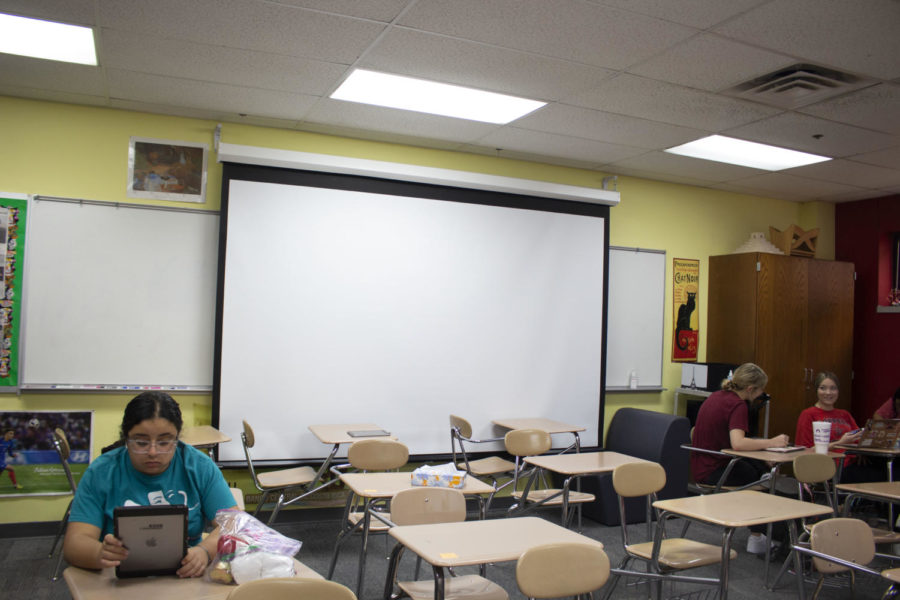 New projectors and 12 foot screens have been installed in a number of classrooms. These new pieces of technology replace the Smartboards and allow teachers to instruct their students in new and different ways.
Along with the new screens and projectors, classrooms will get an Apple TV. This addition allows teachers to connect using an Apple device and mirror their screen as opposed to using the Smartboard connected to a desktop computer.
"These additions take students minds away from the traditional pen and paper," junior Vincent Runfola said. "Now kids have something even more modern and exciting to look forward to when coming to class."
CHS Geometry and Pre-cal teacher John Watkins is one of the few teachers that has had these new amenities integrated into his classroom.
"I can now use an iPad to zoom in on specific things when teaching," Watkins said. "Now I can make things eight feet big and there's no way somebody can miss it."
Watkins, although holding an optimistic outlook, is concerned about the technology learning curve.
"There's some things I like and some things I don't like," Watkins said. "Transitioning to the new technology does take some time and the more time I spend learning is less time that I have to help kids."
Students in Watkins's classes also have a positive outlook on the new additions. Junior pre-cal student Avery Holt thinks the larger screens will grasp and hold the attention of students better than the previous Smartboards.
"I walk into the room the first day and I could see everything so much better," Holt said. "Now when [Watkins] is giving us notes he is able to be really in depth and detailed."
Some students, on the other hand, are apprehensive for what this change could mean for technology policies in the future. Junior pre-cal student Campbell Goforth prefers working on a Macbook rather than a school-issued iPad.
"Many kids own a Macbook in order to make school work easier," Goforth said. "The iPads are just inefficient in comparison to a Mac."
For Watkins, he views the long term benefits of change as positive.
"Very few humans love change," Watkins said. "Change is something you can choose to be negative or positive about. I'm trying to choose to be positive about this change."
Follow Sydney on Twitter @syd2182
About the Contributors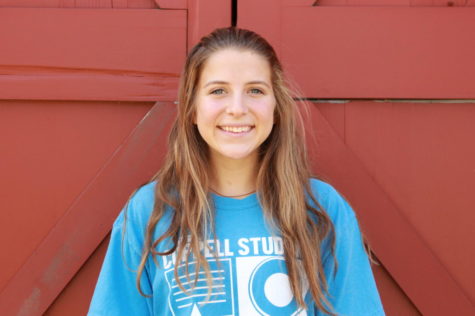 Sydney Rowe, Staff Writer/Photographer
Sydney is a senior and is a second-year writer and photographer on staff. She enjoys being active and going to new places in her free time. In school,...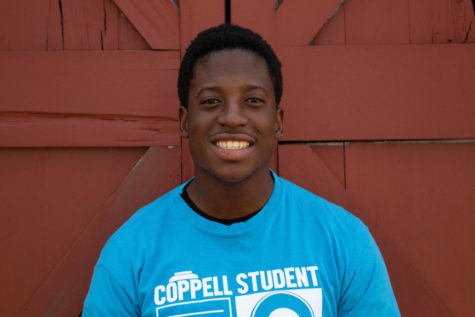 Anthony Onalaja, Staff Photographer
Anthony Onalaja is a junior and first year photographer on The Sidekick. Outside of school Anthony enjoys photography and fixing phones.