Video: National Speech and Debate Day gives students voice
The National Speech and Debate Day is a day where students can celebrate their achievements and empower themselves through speech and debate.
About the Videographers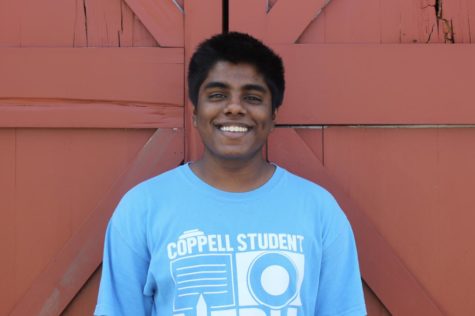 Nishant Medicharla, Business Manager
Nishant Medicharla is a senior and Business Manager for The Sidekick. When he is not writing, he enjoys binge watching new TV shows, reading coming-of-age...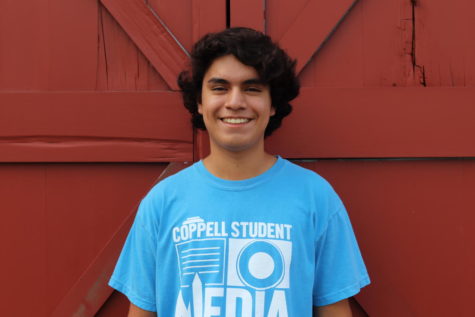 Andrés Bear, Coppell Student Media Web Producer
Andrés Bear is a senior and third year staffer on The Sidekick. He enjoys playing the acoustic guitar, writing and reading in his free time. With comments...