On The Spot: CHS enforces lunchtime off-campus policy (with video)
Dhivya Balasubramanian | KCBY-TV
Last night, all Coppell High School students and parents received an email regarding campus procedures from Principal Dr. Nicole Jund, reminding students that leaving school during daily lunches is not allowed.
Students may only leave with an administrator's permission or a note signed by a parent, apart from designated extended lunch days.
After a recent incident involving a student, CHS has tightened its security during the school day and during lunches in order to prevent any injuries from happening in future. There are duty stations at numerous locations around school, a major one being near the student parking lot doors.
"We're responsible for the safety of almost 3,000 kids in this school and that's just as important as the academic piece," CHS assistant principal Nick Coenraad said. "Parents trust administrators and teachers to ensure their safety."
Despite it being in the student handbook, many students were unaware of the rule, thinking it was permitted to leave school for lunch. To these students, the enforcement is disappointing.
"I had heard about a rule but no one ever really said anything about it, so I didn't really actually know about it," CHS senior Madeline Haydek said.
Even those who were aware believed it to be loosely followed, considering the lack of consequences for those who left for lunch.
"Teachers didn't say anything when we did leave, so we thought they were going to be lenient about this," CHS senior Shreshta Ray said. "There were a lot of kids that just let themselves in through the back with a bag of Sonic, and the teachers never said anything, never acknowledged it."
Some criticized the school for its retroactive measures to the issue.
"When someone stops enforcing something, it just fades away, and that's exactly what happened with this rule," Ray said. "This rule should have been enforced from the beginning."
Others agree with administration, also seeing the need to enforce not leaving during lunch.
"It's a bad idea [to go out], because if you go off campus, you might get in trouble and that's a big influence on students' attendance," CHS junior Lalitha Turaga said. "I don't think it's a good idea to go out of campus during school."

Hang on for a minute...we're trying to find some more stories you might like.
About the Contributors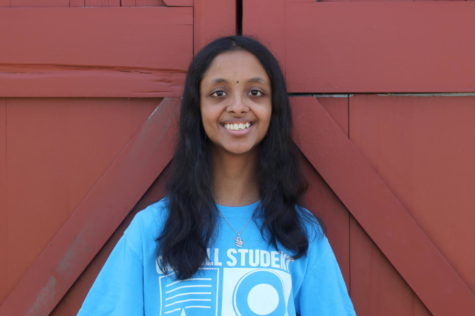 Shravya Mahesh, Entertainment Editor
Shravya Mahesh is a senior, second-year staff writer and entertainment editor for The Sidekick. You can usually find her blasting pop music in her room,...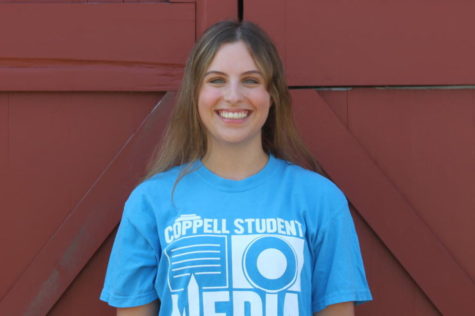 Mari Pletta, Staff Photographer
Mari Pletta is a senior and a third year photographer for The Sidekick. Outside of school she enjoys cooking on the weekends and taking photos on vacation...