On the Spot: Juniors taking ACT today (with video)
Garrett Johnson | KCBY-TV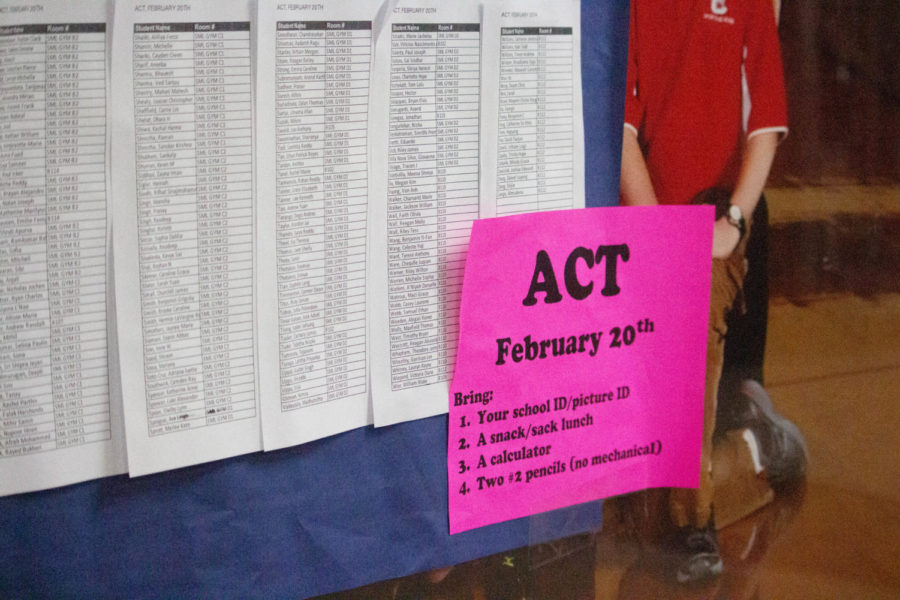 Today, Coppell High School juniors are taking the ACT along with the optional Writing section.
While many students will stay in their normal classes, testing juniors are in the large and small gyms from 8:50 a.m. until at least seventh period taking College Board's ACT, one of two main national standardized tests required to gain admission into many U.S. colleges and universities. Currently, Coppell ISD does not administer the SAT for free.
The administration of the ACT for juniors has been paid for by Coppell ISD and through the district's contract with College Board.
While some sophomores have not yet started to think about standardized testing, many have already started preparing for the ACT and SAT.
CHS sophomore Muhtasim Mahfuz has started practicing for both the SAT and ACT.
"[I'm preparing] for not specifically the ACT, but for standardized testing in general," Mahfuz said. "[Having juniors take the ACT] is a good idea because it simplifies the entire process. The ACT is a test that can be used either in conjunction or replace the SAT and by giving the students an opportunity to take it here for free."
Mahfuz cites that the only think juniors have to do is show up to take the test, which avoids a lot of hassle to sign up for the test separately, which can be a long process.
CHS wrestling coach Chip Lowery agrees, adding that it is better for families who can't afford it.
"There's obviously for college admissions, but also the kids don't have to pay for it," Lowery said.
Juniors are expected to be able to attend at least part of their eighth period after the test.
About the Contributors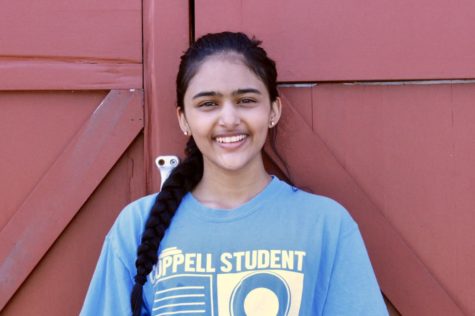 Neha Desaraju, Student Life Editor
Neha Desaraju is a junior and second-year staff writer on The Sidekick. She writes for some online magazines and fact-checks for MediaWise, a Google News...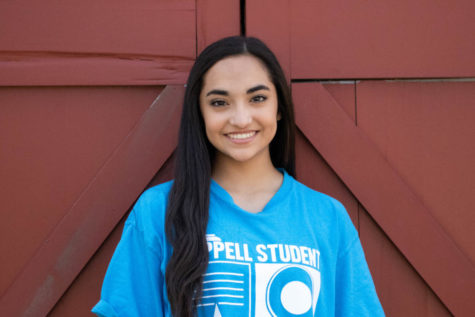 Camila Flores, Staff Photographer
Camila Flores is a junior and second-year staff photographer on The Sidekick. In her free time, she enjoys taking photos of friends and going to dance....