Annual VASE competition showcases dedication of art students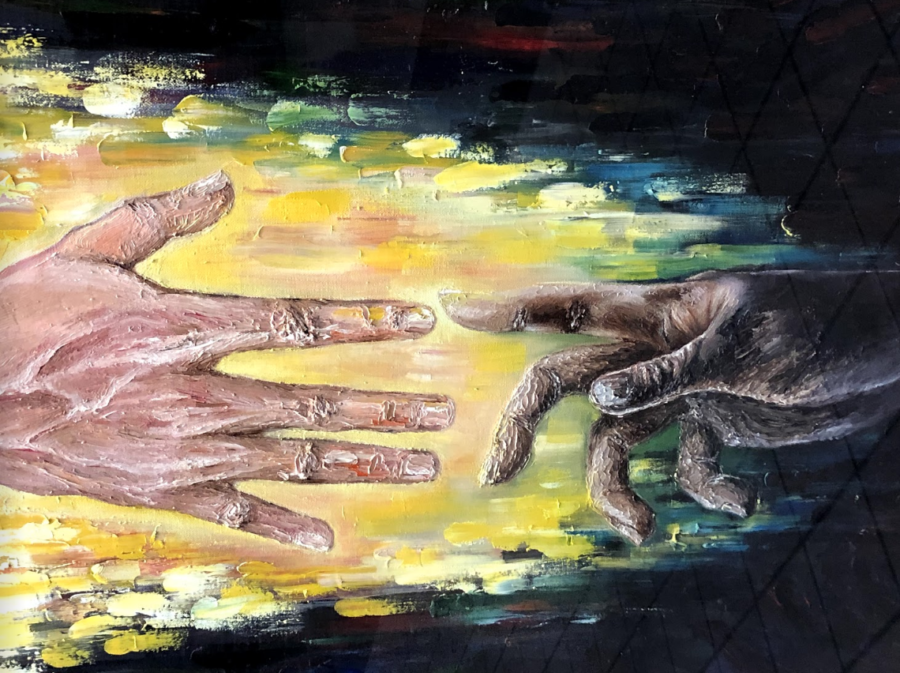 From sketching with charcoal to oil painting on canvas, Coppell High School art students submitted their pieces into the annual Visual Arts Scholastic Event (VASE) on Saturday.

Ranging anywhere from weeks to months of preparation, the process for creating and submitting a VASE piece is one of the most demanding, yet rewarding events for art students.  Coppell had 48 students receive one or more regional medals in their division.
"The most challenging part is just getting it done in time," CHS art teacher Cameron Tiede said. "A lot of the students put in a lot of time and are often struggling right up to the end to get it done. They want to do the best job that they can in the time allotted."
However, the dedication and time spent on the art projects is worth it for several students. For CHS junior Celeste Wang, the weeks spent on her two pieces entitled "Let me tell you a story" and "Struggle" were worth it to see the end result.
"The most rewarding part is seeing the piece come to life," Wang said. "At first, you just start with a blank sheet of paper and you create something that no one else has created before. Seeing the end result and seeing how realistic I made it is really rewarding."
Wang made state VASE with her charcoal drawing entitled "Let me tell you a story" with a perfect interview score.
CHS junior Smirthi Venkatraman is also among the 18 students, which includes five CHS9 artists, who made state with her two pieces entitled "Playing outside" and "Sleeping Teagan". For Venkatraman, spending weeks on these drawings was not a luxury she could afford. As a student in AP Drawing, she must create 12 pieces, thus allowing her a mere five days to complete both VASE pieces.
"This process has really taught me how to work hard," Venkatraman said. "It's rigorous, but it's rigorous in a different way. For art, you take it because you want to take it, and you're working hard because it's something you really love to do."
This hard work and passion has not gone unnoticed by the art staff at CHS.
"I'm so proud of [my students'] hard work and dedication," Tiede said. "They put in a lot of energy, time and effort, and the results really show it. For me, seeing them achieve and learn and grow as individuals has been the most rewarding."
Follow Karen on Twitter @_karenlu_
About the Contributors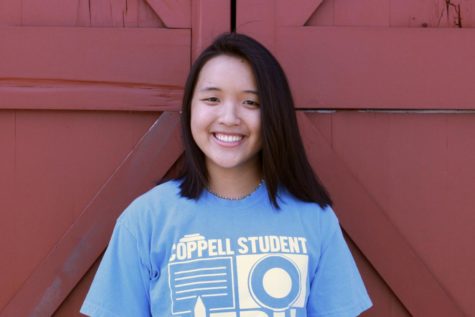 Karen Lu, Daily News/Assignment Editor
Karen is a senior and the Daily News/Assignment Editor on staff. In her free time, she enjoys painting, spending time with her family and going out to...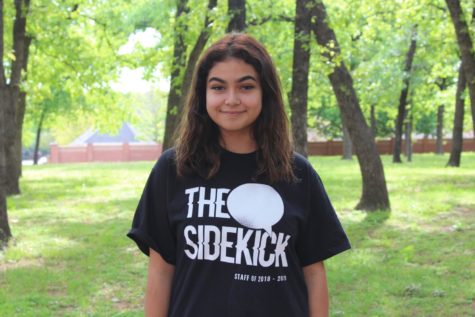 Stephanie Alvarez, Staff Photographer
Stephanie Alvarez is a first year member in the sidekick as a photographer in her sophomore year, She enjoys the outdoors and going on adventures . You...