Cowboys lament tough loss in closing seconds
An extremely close game up until the last five seconds, the Coppell boys soccer game on Tuesday against McKinney Boyd at Buddy Echols Field was intense. Coppell put up a strong fight, before losing, 3-2, on a penalty kick with seconds left in the game.
During the first half Coppell kept the ball close to the Bronco's goal box but whenever the ball came to Coppell's goal box, it was Boyd's Drew Reynolds that scored the first goal of the game and the only goal for the first half. Soon after, Coppell senior Blake Bartlett made an amazing play that shifts the game back to Boyd's end of the field for the rest of the half.
After a halftime full of planning, both teams took the field. Coppell junior Tom Vazhikatti scored with an assist by Coppell senior Joe Ruedi. The game is now tied 1-1 and both teams are putting in their best effort. Boyd's Roberto Gonzalez Gutierrez scores another goal for the Broncos making the score 2-1.. With only eight minutes left at this point both teams are running out of time. A penalty kick by Coppell junior Sebastian Blaas ties the game again. It's not until the final five seconds, when a penalty kick by the Broncos makes the score 3-2 Broncos.
"We attacked really well, we got up the line, obviously we needed to score a couple more goals with the opportunities we had, but to come back from being down two different points in this game says a lot about this group," Coppell coach James Balcom said. "We just need to be a little smarter towards the end of games."
Coppell plays Friday at Buddy Echols Field against Keller Timber Creek.
About the Contributors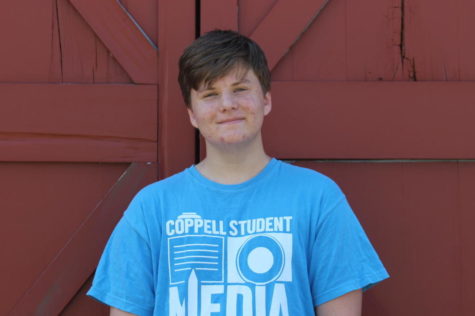 Ryan Dyke, Staff Writer
Ryan Dyke is avid movie fan and a second year writer for The Sidekick. His favorite movie is The Thing (1982) and his favorite book is Challenger Deep.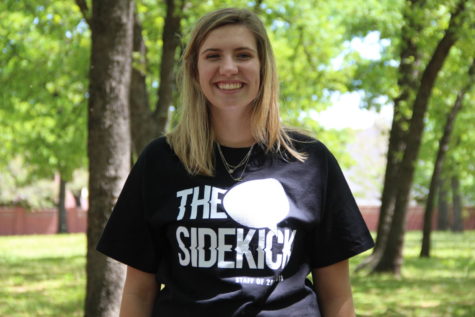 Aubrey Phillips, Staff Photographer
Aubrey Phillips is a senior and second year staffer on The Sidekick. In her free time, she enjoys spending time with friends and family, listening to music...