Coppell FUMC's "The Beauty & the Beast" auditions today, tomorrow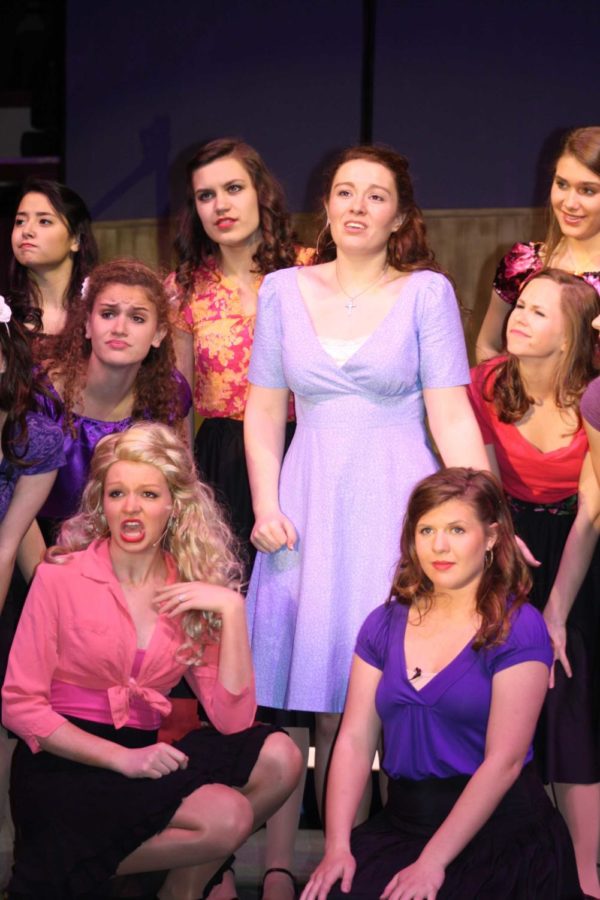 The First United Methodist Church of Coppell is holding  auditions for the Disney Broadway musical "The Beauty & the Beast" today and tomorrow. The play will be performed on Feb. 28, Mar. 1 and Mar. 2.
Auditions are 6:30 – 8:30 p.m in the Sanctuary and choir room of the church. Callbacks are Dec. 1 from 10 a.m. to 12:30 p.m. The auditions are open for all students grades six through 12 and is not limited to Coppell students or residents of Coppell. All roles of the play are open. Actors will be asked to vocalize and may be asked to read a part from a section of the play. If possible, those auditioning should prepare a song, although selections from the musical itself will be available for use.
In addition, the production requires the assistance of a lighting crew, set crew, stage crew and more. Those interested should contact producer and musical director Ricky Mitchell.
The rest of the team includes stage director Emily Baker, choreographer Whitney Bollinger, vocal coach Erin Baker and set and lighting designer Sylvia Pollard. This team has already produced several other Disney musicals including "The Little Mermaid" and "Cinderella".
Full rehearsals of the show begin Jan. 7 and any conflicts with rehearsal days should be communicated with the director prior to auditions.
"It's a great play because it has a great moral story," Mitchell said. "The stories we've been doing have good wins over evil, and our kids get that when doing the show. We really try to emphasize that."
The team has been putting on plays at the First United Methodist Church since 2001—save for three years around 2010—and this will be Mitchell's fifth show.
"The Beauty & the Beast" was last performed by the First United Methodist Church in 2008.
"We will be performing in a different place…in 2008 it was in the Sanctuary and this time it will be in the ministry center. We will have more freedom to do a few things, and we'll be closer to the audience, it'll be more intimate," Mitchell said. "The actors will also have more room and will be able to actually use the isles and stairs."
About the Contributor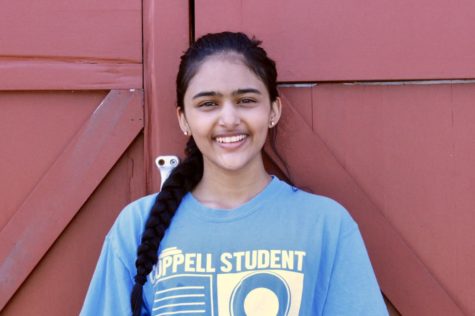 Neha Desaraju, Student Life Editor
Neha Desaraju is a junior and second-year staff writer on The Sidekick. She writes for some online magazines and fact-checks for MediaWise, a Google News...