Cowboys take on top seed Flower Mound in critical game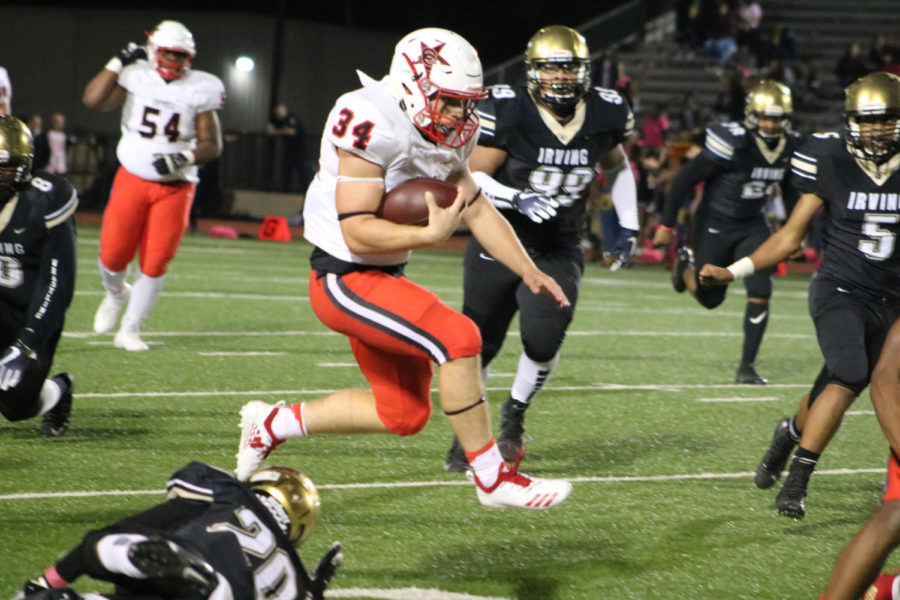 The Coppell football team will play Flower Mound on Friday at home for Senior Night, in an important game for the end of the Cowboys' season.
Kickoff is set to be at 7 p.m. at Buddy Echols Field.
The Cowboys (6-2 overall, 4-1 in District 6-6A) are coming off of a dominating win over Irving last week, which gives them a good confidence boost for Friday night.
However, the Jaguars (6-2 overall, 5-0 in District 6-6A) are also on a good run. Led by junior Blake Short at quarterback and junior Pierce Hudgens at running back, Flower Mound has won all of its last five games – and most of them were not close.
Coppell has been developing its offense throughout the course of the season, especially junior quarterback Drew Cerniglia. From the first few weeks, Cerniglia looked to be a 6-foot-4-inch pocket passer who liked to throw the 10-yarder over the defensive line. Since then, he has developed to be a little more mobile – albeit still a pocket passer – but now has the confidence to launch the occasional long pass.
This long pass has proven useful for Coppell in moments when senior running back Ryan Hirt's runs up the middle are getting snuffed at a few yards past the line of scrimmage. Cerniglia will often let one loose to a receiver such as senior Rasheed Noel.
"We need to play really well against Flower Mound," Coppell coach Mike DeWitt said. "It's a big game that will decide the end of our season and going into playoffs."
If Coppell wins their final two games, and Lewisville loses their last two, Coppell will have its best chance at winning the district title.
Follow live coverage on Twitter @SidekickSports
About the Writer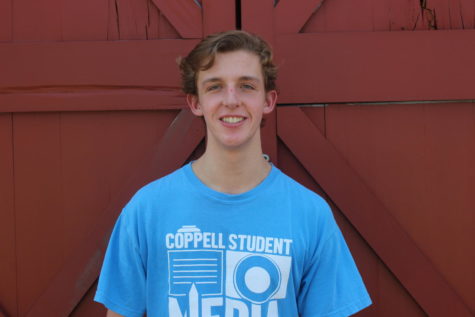 Nicholas Pranske, Executive Copy and Design Editor
Nicholas is a senior and in his third year on The Sidekick staff. He enjoys reading the encyclopedia cover to cover and polishing shoes. You can often...