On the Spot: CHS teachers getting special treatment this week, courtesy of Student Council (with video)
Daphne Pham | KCBY-TV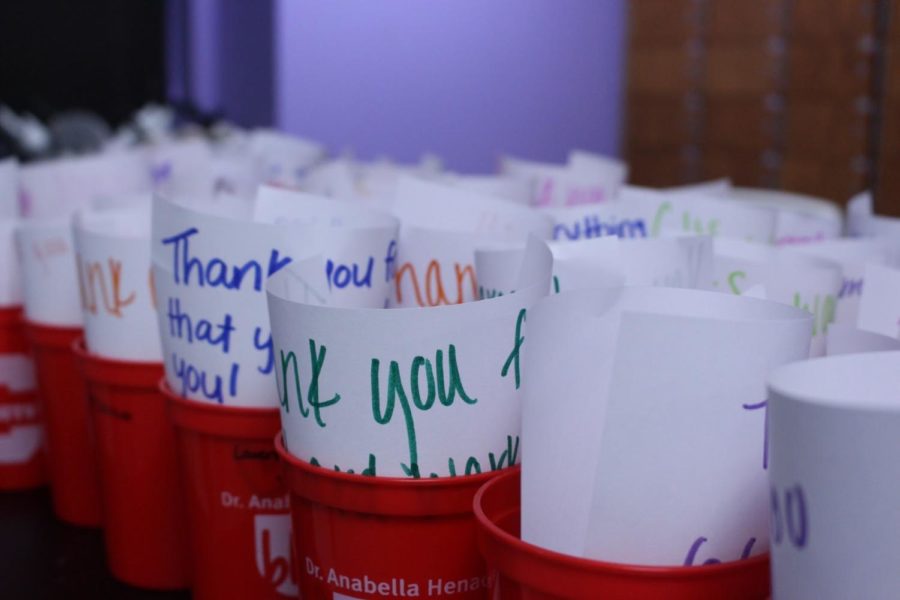 At Coppell High School, shuffling student groups are celebrating the tireless efforts of their teachers.
Although the national Teacher Appreciation Week is in May, CHS is initiating recognition this month in an attempt to help the teachers relax during a stressful time of the school year. The school decided to leave the appreciative gestures to different groups and organizations at CHS.
"Teachers teach us so many things that we can utilize in our lives, I think appreciating them year-round is really important. They deserve it," sophmore Shreya Kumara said.
This week, Student Council is hosting a "Stress Away Week" for teachers which features a theme for each day of the week: Mist Monday, Tea Tuesday, Wash Wednesday, Tranquil Thursday and Friendly Friday.
"What we've done each day is geared towards, relaxation, meditation, calmness and tranquility," Student Council Sponsor Jonathan Denton said. "Teachers do a lot of work above and beyond what they get paid to do, so anytime that we can show we're thankful for them is important."
Last week, Health Occupation Students of America (HOSA) prepared fruit and hot cocoa for all the teachers. Next week, the Red Jacket Ambassadors will hand out drinks, shakes and floats for CHS educators.
The gifts have been put together very quickly, but they are expected to have exceptional outcomes.
"It's just really nice to get a thank you. I think sometimes students don't really think about that and it's nice when someone recognizes your hard work," CHS government teacher Carrie Woods said.
About the Contributors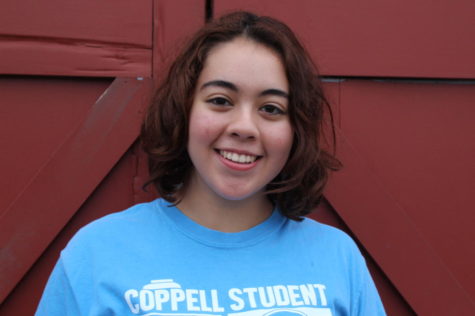 Camila Villarreal, Staff Writer
Camila Villarreal is the Executive Editorial Page Editor for The Sidekick newspaper and the definition of an old soul. You can find her writing gentle...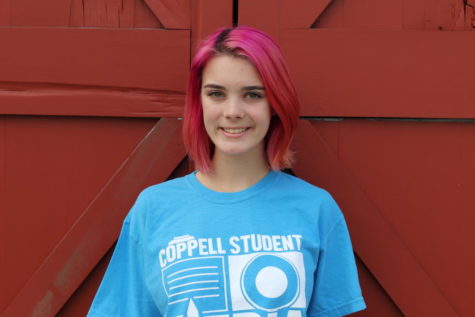 Lilly Gorman, Staff Photographer
Lilly Gorman is a junior and second year photographer on The Sidekick. In her free time she enjoys shooting 35mm film. She is a technician for Coppell...