School announces king, queen nominees to start prom week
Nishant Medicharla and Sruthi Boppuri
Hang on for a minute...we're trying to find some more stories you might like.
One of the most anticipated things about prom night is who wears the crown at the end of the night. Nominations were sent out Monday during A lunch, creating a roar of excitement as prom week begins.
Prom king nominees include seniors George Ackling, TJ Andres and Parker Rodman. Prom queen nominees include seniors Riya Mahesh, Keilyn Michaelis and Madelyn Wells.
To many of the nominees, being nominated as prom king/queen came as a surprise.  
"I was surprised because I didn't know anyone who would actually nominate me," Rodman said.
However, they are beyond excited to spend a night with their friends.
"I'm definitely looking forward to hanging out with my friends," Mahesh said. "It's like one last thing we get to do together."
Although, one of the nominees, Ackling, along with the rest of the soccer team, will not be able to attend prom if they win their Class 6A semifinals match on Friday in Georgetown and advance to Saturday's state championship.
"It's a bit different for me because since I'm still in playoffs for soccer I'm planning on getting ready for my game on Friday and Saturday because if we win Friday, all 20 plus seniors will miss prom," Ackling said.
With nominations in place, students are scrambling to make the night perfect by booking nail and hair appointments, buying dresses and finding dates.
Prom is just around the corner, so students are urged to vote and kick off prom week as their senior year comes to a conclusion.
"I'd like to thank the entire school of CHS because we are one school and one family and I wouldn't be where I am without them because we are one," Ackling said.
Prom king and queen voting closes on Friday at 4 p.m.
Follow Anika on twitter @anikaarutla

About the Contributors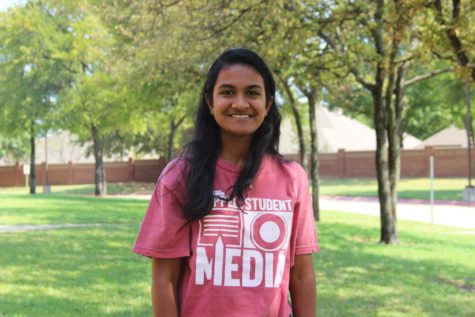 Anika Arutla, Staff Writer
Anika is a sophomore at Coppell High School and it is her first year on the Sidekick staff. When she isn't writing, she enjoys playing soccer, traveling, watching movies and spending time with her friends and family. You can contact her at
[email protected]
or follow her on twitter @AnikaArutla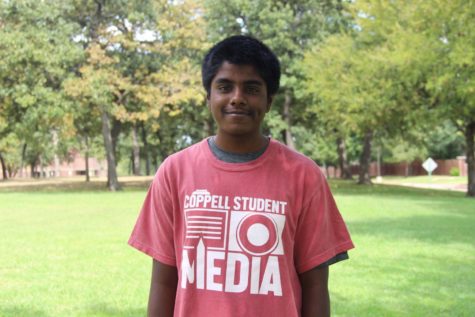 Nishant Medicharla, Staff Writer
Nishant Medicharla is a junior and second year staff writer for The Sidekick. When he is not writing, he enjoys binge watching new TV shows, playing tennis and hanging out with friends. With comments and concerns, contact him at
[email protected]
or @nishantnm1.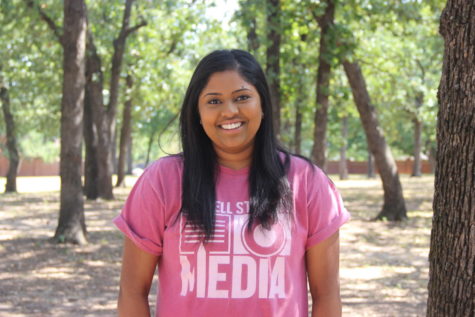 Sruthi Boppuri, Communications Manager
Sruthi Boppuri is a senior and the Communications Manager for The Sidekick. She is interested in art, movies & television, and visiting new places. She hopes to one day change the world.