On the Spot: Women rocking the world in marches, movements on International Women's Day
This year has seen countless marches for several causes, reminding us of how flawed our world is. Today, women are marching yet again, for a happy cause, on International Women's Day.
"To me, International Women's Day is celebrating women that have made a difference in the world, and have contributed their lives to making the world a better place," Coppell High School sophomore Kate Hollen said.
Millions around the world are celebrating this holiday in different ways, ranging from Snapchat filters to changing company signs. 
These women that are inspiring others can range from celebrities to family members, to even themselves.
"I really loved Michelle Obama, and I felt like she was a really good example of someone who is not only trying to better herself but better the world around her," Hollen said.
International Women's Day, which started in 1909 in the United States, will see its 110-year anniversary next year, and while women's rights have certainly changed in the last century, many think there is still work to be done, especially considering that sexual assault has truly only started being confronted in 2018, with the rise of the #MeToo movement.
"[By next International Women's Day, I want to see] less discrimination in the workplace," CHS sophomore Maya Mohan said. "I've seen that with my mom and the gender wage gap, and how people just don't expect women to be strong, and if women come out as domineering, people call them [bad names] and if men do it, they're considered a leader."
While International Women's Day is for women, the movement behind it, feminism, is not.
"[Feminism] goes both ways. It's not just women who are oppressed, it's also men who may want to be a little less masculine, and they also get frowned upon by society," Mohan said.
About the Contributors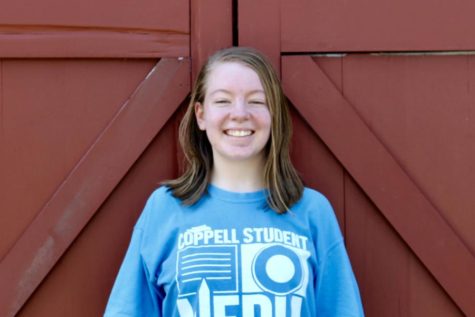 Claire Clements, Editorial Page Editor
Claire Clements is a senior and Executive Editorial Page Editor on The Sidekick. You can usually find her signing in her church, listening to Korean music...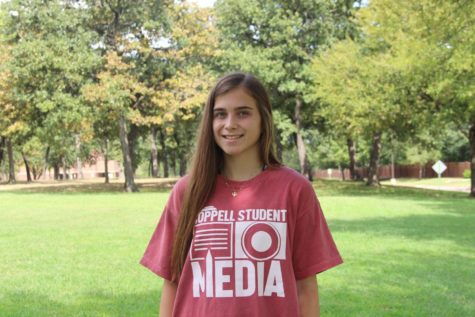 Nadia Scalzo, Staff Photographer
Nadia Scalzo is a senior and first year staffer on The Sidekick. In her free time, she enjoys running track, playing the guitar and hanging out with her...