A love of learning: Mobley finds her place in classroom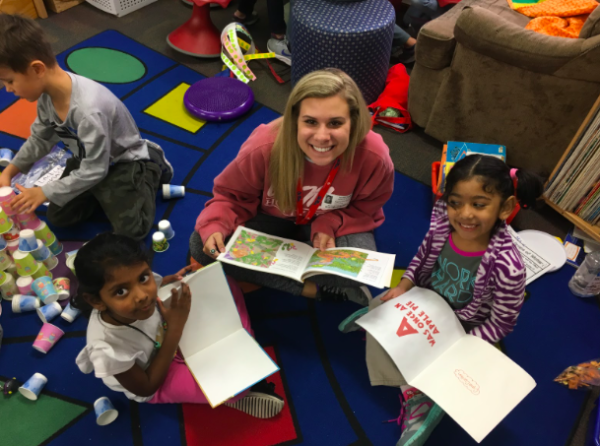 Grace Mobley, a senior at Coppell High School, finds herself surrounded by children in a classroom five years from now.  
"I always knew I was going to be a teacher because I didn't think anything else was right for me," Mobley said. "I always love to be with kids and I [am] basically with kids everyday. That just sparks me more every day to be a teacher."
In elementary school, Mobley struggled with dyslexia, but she never let it get in the way of her succeeding in school. She took the support from her teachers and let it ignite her passion for teaching.
"I believe she will take her own experiences and her love for younger children to make sure all children succeed no matter what their learning style or "level" is," Kim Mobley, Mobley's mother, said. "I have seen Grace work with children and forges relationships so that the children feel comfortable not making mistakes. That is a gift Grace has."
This year, Mobley joined the Ready, Set, Teach! program at CHS and goes to Mockingbird Elementary School Tuesday through Friday during third period to spend time student teaching. She teaches under her former kindergarten teacher, Cyndi Carlton.
Mobley adores Carlton and enjoys teaching under her supervision.
"Her passion shines through when she is with them," Carlton said. "She makes relationships with the kids and can see what they need, then helps them."
For Mobley, teaching is more than just feeding them information and black and white textbooks.
"My motivation to teach children is their futures," Mobley said. "I want to teach as best as I can because I want them to love the classroom, and I want them to love school and not think they can fail."
Mobley will be attending the University of Mississippi in the fall studying elementary education.  
"Grace has a heart of gold and has a work ethic and enthusiasm for everything she does to match it," Mrs. Mobley said. "Her smile and positive personality is contagious to everyone she meets. She is a natural leader and has a servant's heart. Seeing others succeed and feel accepted also motivates Grace in her everyday life, and in today's world, it's rare to find someone who is genuinely interested in helping others without asking for something in return."
Follow Anika @anikaarutla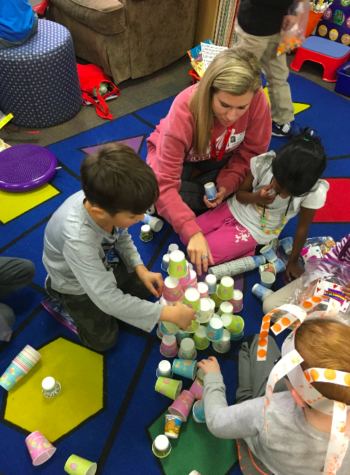 About the Contributor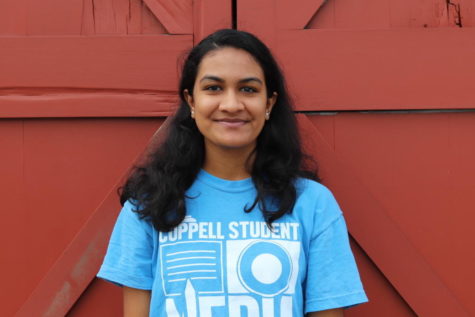 Anika Arutla, Social Media Manager
Anika is a senior at Coppell High School and it is her third year on the Sidekick staff. When she isn't writing, you can find her reading, watching movies,...