On the Spot: CHS shows its love through carnation fundraiser
The Student Council has began hosting the Valentine's Day Carnations fundraiser for students to buy carnations for their friends and teachers on the special day.
The price is $1 for each carnation and is sold during all lunches in the cafeteria the week before Valentine's Day. The carnations will be delivered to students or teachers in their third period class on Wednesday.
"Even if you're single, it doesn't matter who you are," senior Student Council officer Ashley Benhayoun said. "You can spread the love to others."
The fundraiser is inspired by Candy Grams, where students buy candy instead of flowers for their friends on Valentine's Day.
"[The fundraiser] is great because it's really meaningful for the person you send it to," junior Dawt Sung said.
As of Thursday, Student Council has sold more than 200 carnations. The Student Council hopes to continue this fundraiser in the future.
The sale ends tomorrow.
About the Contributors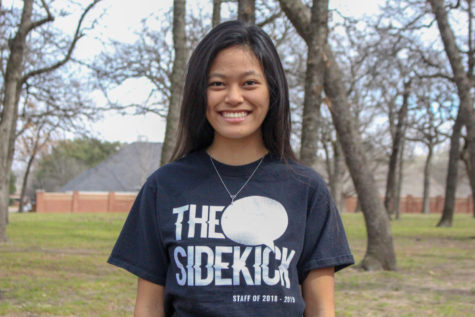 Christine Zacuai, Executive News Editor
Christine Zacuai is a senior and the Executive News Editor on The Sidekick. She is always searching for the next best pho spot and bingeing The Office....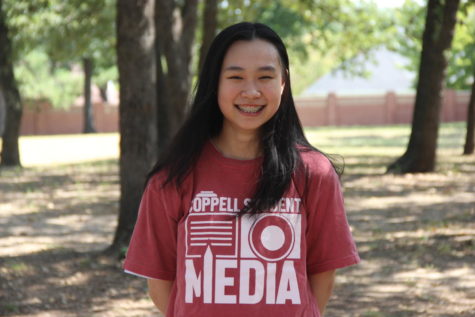 Quyenh Phang, Staff Photographer
Quyenh Phang is a sophomore and a photographer for The Sidekick. Her family moved to Texas from Vietnam when she was two years old and has been enjoying...