2017 awards season spotlights underdog films, overlooked genres amidst controversial atmosphere
With awards season sprouting legs and wings, one should be gearing up for whatever spectacle is to come, whether it be riddled with controversy or a lack of cultural osmosis throughout the nation. That same nation will be tuned in, ready to see gold and artistic success.
Film
What rhymes with sleeper hits and complex mind-bending character pieces?
Sexual harassment.
Donned in black, men and women of all walks of life strode on the 75th Golden Globe awards red carpet which took place on Jan. 7. Taking a stand against the countless sexual-harassment allegations in the film industry, their goal was to draw awareness to the issue as a whole.
Even with a horrible elephant in the room, each show is managing to garner attention nationwide. There are thousands of actors to keep an eye on this award season' lists floating around on the Internet right now. Let's spin that on its side.
How about an actor not to keep an eye on this award season?
Nicolas Cage for the past few years has solidified his career as one of the worst actors the film industry has to offer. With a main role in a movie that received a 3 percent on Rotten Tomatoes, His 2017 wasn't all that 'certified fresh'.
Excluding bad actors and film, The recently aired Golden Globes showcased some of the best the industry has to offer. Three Billboards Outside Ebbing, Missouri stole most of the deserved spotlight during the show. There were some surprises such as James Franco winning 'Best Performance By An Actor In A Motion Picture' and Oprah's heartfelt, empowering speech about equality in the industry.
Music
The year 2017 was, debatably, a great year for music. Quality albums were released during every quarter of the year, with something for everyone to digest and appreciate. With the year in the books, awards will start flowing to artists that had well-received projects.
One such artist is Childish Gambino, who, according to Pitchfork, is performing on stage at the 60th Grammy Awards. "Awaken, My Love!" was the brainchild of Donald Glover AKA Childish Gambino. The hit song off of his R&B/Soul album is "Redbone", a song that climbed the charts in every country. He is expected to perform that same song on-stage Jan. 28.
With Childish Gambino being nominated for AML it is important to mention Kendrick's "DAMN.". Kendrick Lamar followed up 2015's "To Pimp A Butterfly" with a dark and heady record that has been nominated as Album Of The Year by the Grammy committee.
Childish, Kendrick and JAY-Z all are runner ups for Album Of The Year. The 2018 music awards season is going to be focused on hip-hop and the influence it has across the world. The charts have spoken and it's no surprise that the genre dominated 2017.
Upcoming Award Shows
60th Grammy Awards
Jan. 28
71st British Academy Film Awards (BAFTAs)
Feb. 18
90th Academy Awards
March 4
2018 iHeartRadio Music Awards
March 11
Follow Andrés Bear @_andresbear
About the Contributors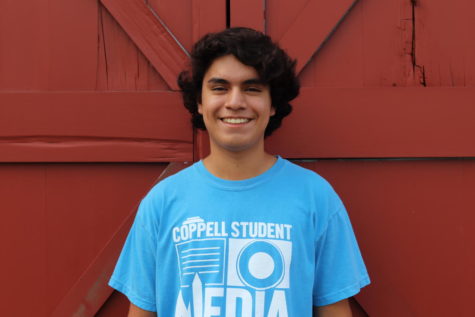 Andrés Bear, Coppell Student Media Web Producer
Andrés Bear is a senior and third year staffer on The Sidekick. He enjoys playing the acoustic guitar, writing and reading in his free time. With comments...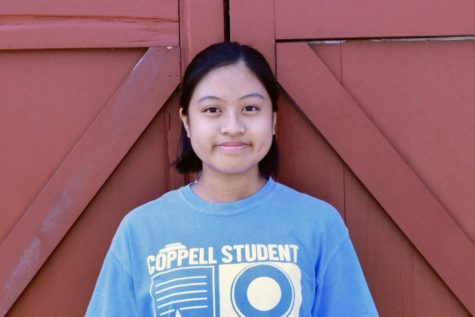 Kaylee Aguilar, Staff Designer
Kaylee Aguilar is a senior and third year staffer on The Sidekick. In her free time, she can be seen drawing, listening to music, surfing the internet,...