CHS speaks: Ranging from business to medicine, students exploring future endeavors
As teenagers grow into young adults, interests, jobs and college come into play. Many students start getting part time jobs from as early an age as 15 to earn money from their paycheck and possibly save for college.
Students have the opportunity to visit colleges during their junior and senior years and have representatives come to the school to see what college [option] they might like.
At Coppell High School, students choose a career-based endorsement in which they take classes that correspond to that endorsement. For example, CHS has programs such as band, choir art, HOSA and CNA.
Some CHS students share what their plans are for future careers and college, and what they are doing now to prepare for it.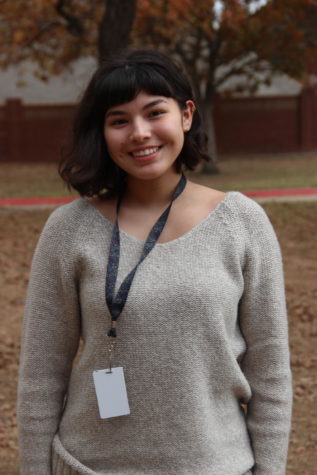 Sophomore Penelope Gummelt
"I plan on going to college, my dream college is Berkeley. I'm not sure on my major yet, I maybe want to be a dietician, maybe work with people, or sociology. I like people, I like knowing how they work, and I like phycology a lot."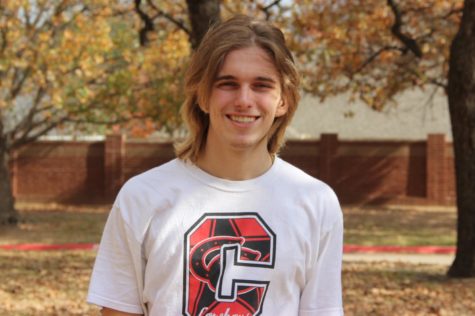 Junior Cameron Coover
"One of my main goals is that I want to go to a four year college, I think Texas Tech, and get a degree. I want to do something with engineering, maybe industrial or civil engineering, and then do that as my career. I want to do engineering because I've been doing the engineering endorsement here at the high school for the past three years, and it's a pretty interesting and enriching program. I feel like I'm more prepared for going into engineering than I would be without that."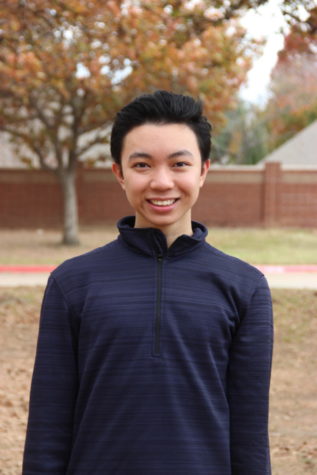 Senior Gabe Vinluan
"Growing up, I've always watched socialites like Paris Hilton and Kim Kardashian, and it always amazed me how they were able to capitalize and monetize off of attention. Growing up during the social media age, I saw so much opportunity to invest in. Viral marketing is a big thing. Things that have to do with capturing people's attention and being innovative and creative really interests me, and all of this is under the umbrella of business.
I hope business can serve as a vehicle for me to use my talent and my skills to help other people in life. Right now, I identify with social media as my niche. I've narrowed down my path and hope to go to UCLA; they have a very strong business program, but I'm also focusing on the connections I will receive after graduating college."
About the Contributor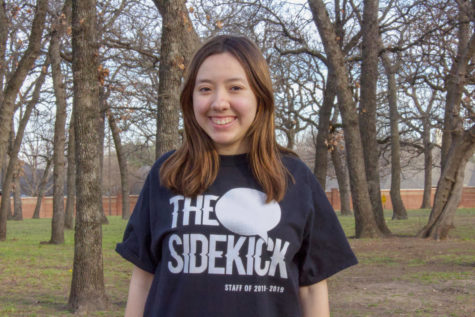 Sofia Guerrero, Co-Student Life Editor
Sofia Guerrero is a senior third-year staffer and the Co-Student Life editor for The Sidekick newspaper. She is an aspiring journalist and pianist and...