Cowgirl comeback
Coppell girls basketball earns first district win in second-half rebound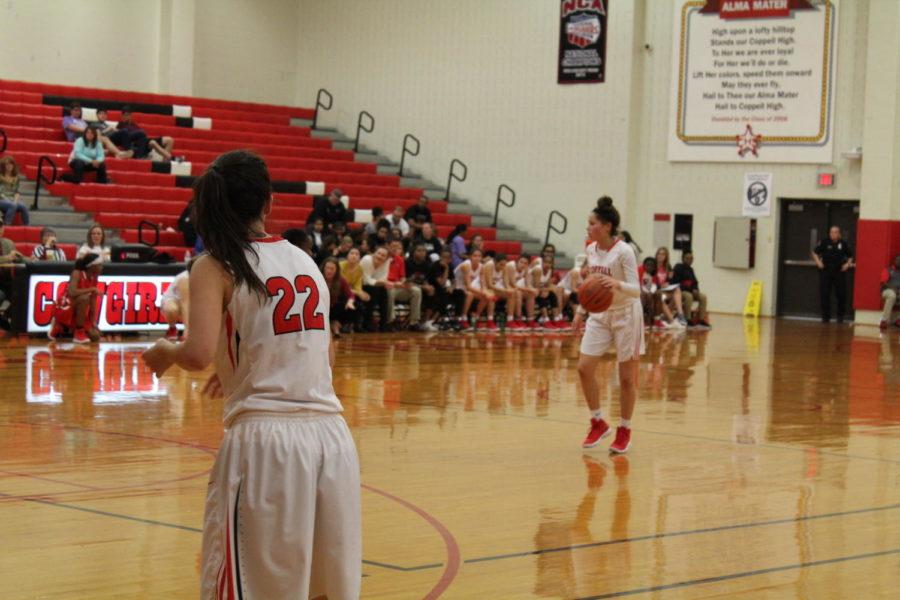 One final free throw at the end of the first half by senior Rachel Okereke started the comeback to the Coppell Cowgirls varsity basketball team's first district win of the season. The Cowgirls defeated the Lake Highlands Lady Wildcats, 40-32, Friday at CHS in their first District 9-6A game of the season.
After being down, 11-8, at the end of the first quarter, the Cowgirls steadily made their way up the scoreboard.
"I mean, it's the Friday of Christmas break. Everyone is going to be a little out of focus," Coppell coach Kristen Davis said. "We eventually made some adjustments to the game plan that led to the win."
With starting sophomores Jordan Nelson and Nicole Obiolo out with injuries, Coppell had to adjust. However, some of the player-deficit was made up by freshman Chloe Hassman, who played her first game of the season last night after returning from an injury.
"We've been excited about [Hassman] all year. It was awesome to finally see her in action for the first time this year," Davis said.
With senior guard Mary Luckett at the helm, the Cowgirls began to hit their shot in the second half. With sophomore point guard Kennedi Rogers taking it up the court, then dishing it off to a player on the wing, the Cowgirls hit jump shot after jump shot, layup after layup. By the end of the third, those jump shots and layups added up to a lead of 29-22.
In the fourth, big defensive plays by Okereke and Rowan Hassman kept the Cowgirls comfortably ahead as they took home the win.
The Cowgirls will play again on Dec. 28 against the Haltom Lady Buffalos in Haltom City.
About the Contributors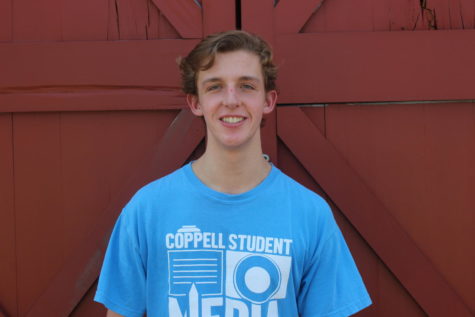 Nicholas Pranske, Executive Copy and Design Editor
Nicholas is a senior and in his third year on The Sidekick staff. He enjoys reading the encyclopedia cover to cover and polishing shoes. You can often...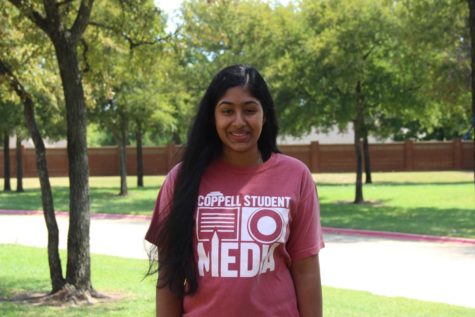 Varsha Kanneganti, Staff Photographer
Varsha Kanneganti is a senior and a first year photographer on The Sidekick. In her free time, she enjoys spending time with her two year old labrador...