CHS tennis dominates at district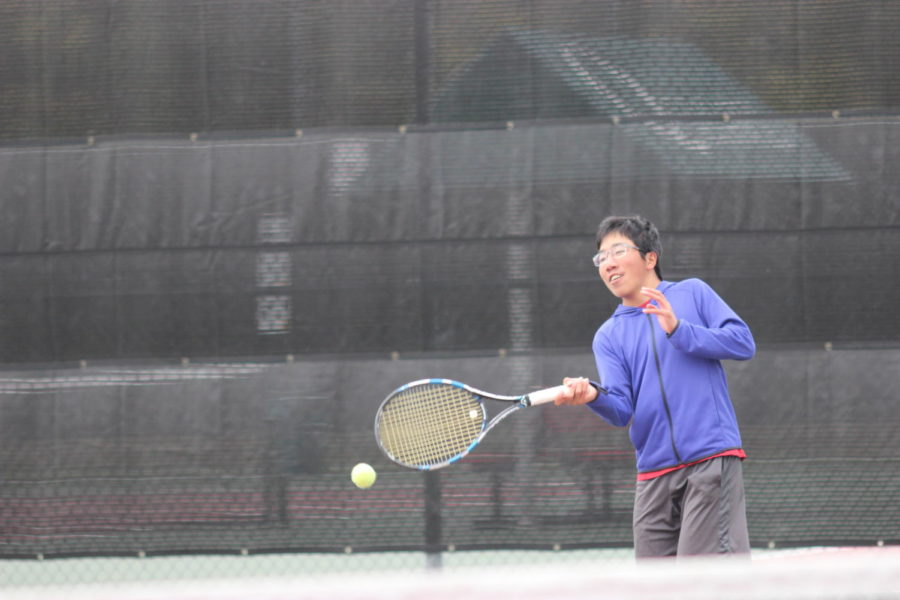 "
We wanted to play the best tennis we've ever played"
— Megh Vadlamudi
The Coppell High School tennis team puts in hours of blood, sweat and tears all season long. On Oct. 12, it all paid off for the players when they won the District 9-6A championship at the CHS tennis center.
At the beginning of the season, the tennis team made it its goal to make it to at least the regional semifinals, and the players knew they would have to dominate at district to do that. The team ended up winning by a landslide, losing only two matches.  
"We were expecting to win district and we did," Coppell tennis coach Rich Foster said. "We played to our full potential, or at least very close to it."
Even though the team knew it was strong, it had to remember not to feel overconfident.
"We wanted to play the best tennis we had ever played," senior Megh Vadlamudi said. "Even if we were the better team."
When asked about key players who made a big difference at the district meet, respected senior Victor Kalev was repeatedly mentioned by Foster and teammates. However, the tennis team is very appreciative of every member of the program, not just the top players.
"Everyone there made a difference," Vadlamudi said. "We needed the people cheering in the stands too, not just the people scoring points on the court."
After their victory at district, the tennis team went on to win the area meet on Oct. 20 and the regional quarters last Tuesday. However, they lost to Westwood High School at regional semifinals today. The players are disappointed to be out of the running for state this season, but are proud to have met their early-season goal of making it to regional semifinals.
They are already looking forward to the next time they get to compete.
"We're really excited for spring season," Senior Sonakshi Chaturvedi said.
Follow Pramika @pramika_kadari
About the Contributors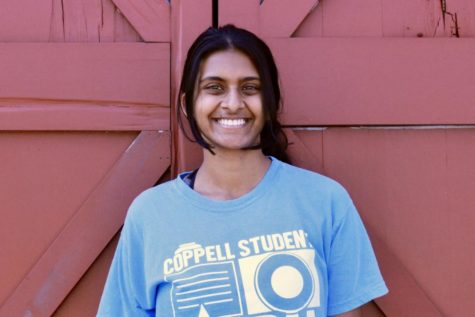 Pramika Kadari, Executive News and Enterprise Editor
Pramika Kadari is a senior and the Executive News/Enterprise Editor on The Sidekick. In her free time, she enjoys reading, writing, watching movies and...