City Council approves October as "National Breast Cancer Awareness Month"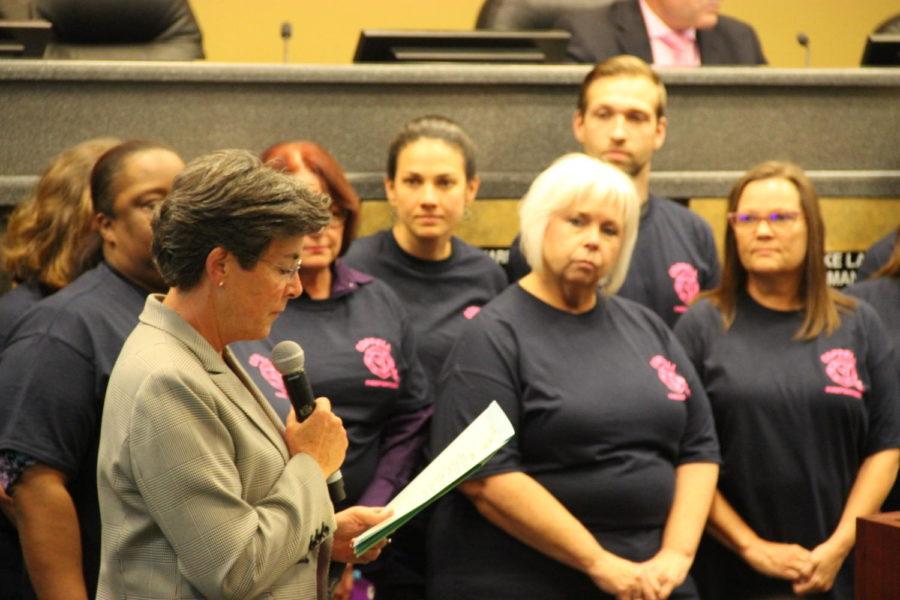 On Tuesday night, the Coppell City Council approved a proclamation officially recognizing October as "National Breast Cancer Awareness Month".
The breast cancer awareness group Pink Soles in Motion team made an appearance, with several members speaking out about their program at the meeting.
PSIM is a nonprofit organization that raises funds to end cancer and hosts the Susan G. Komen three day run. The organization began with a small team that has now grown to more than 100 members in the DFW area.
Pink Soles in Motion will host a 5K run in January to raise funds for breast cancer survivors in the community.
Recognition was also given to the Coppell Fire Department as the City Council gave approval to name the week of Oct. 8-14 as "Fire Prevention Week".
The local fire department hopes to bring more awareness to fire safety, specifically with methods such as evacuation plans.
"When you ask children how many of them have actually practiced having a fire drill at [their] house, very few actually raise their hand," Coppell Fire Chief Kevin Richardson said. "Our campaign this year really focuses on that."
Updates on the contributions of the Coppell Farmers' Market and Community Garden were also given by its advisory team and volunteers.
The local programs reported having a newly constructed Old Town market and recent involvement with schools in the DFW area.
Reports of these efforts by the local programs were commended by the council.
Upcoming events such as Kaleidoscope of Cultures will be held at Andy Brown East at 5-9 p.m. on Saturday, Oct 21.
The CORE will also be hosting its flashlight hunt, "A Hunt after Dark in the Park", at Andy Brown East Pavilion from 6-8 p.m. on Oct. 28.
About the Contributor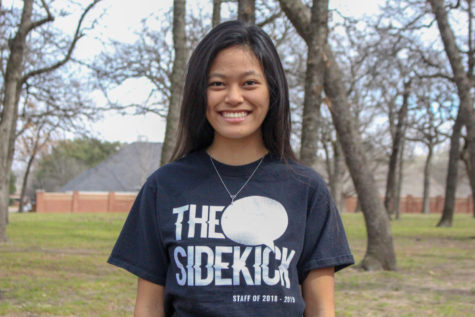 Christine Zacuai, Executive News Editor
Christine Zacuai is a senior and the Executive News Editor on The Sidekick. She is always searching for the next best pho spot and bingeing The Office....