A big step forward: Coppell's Anderson commits to play lacrosse at Stanford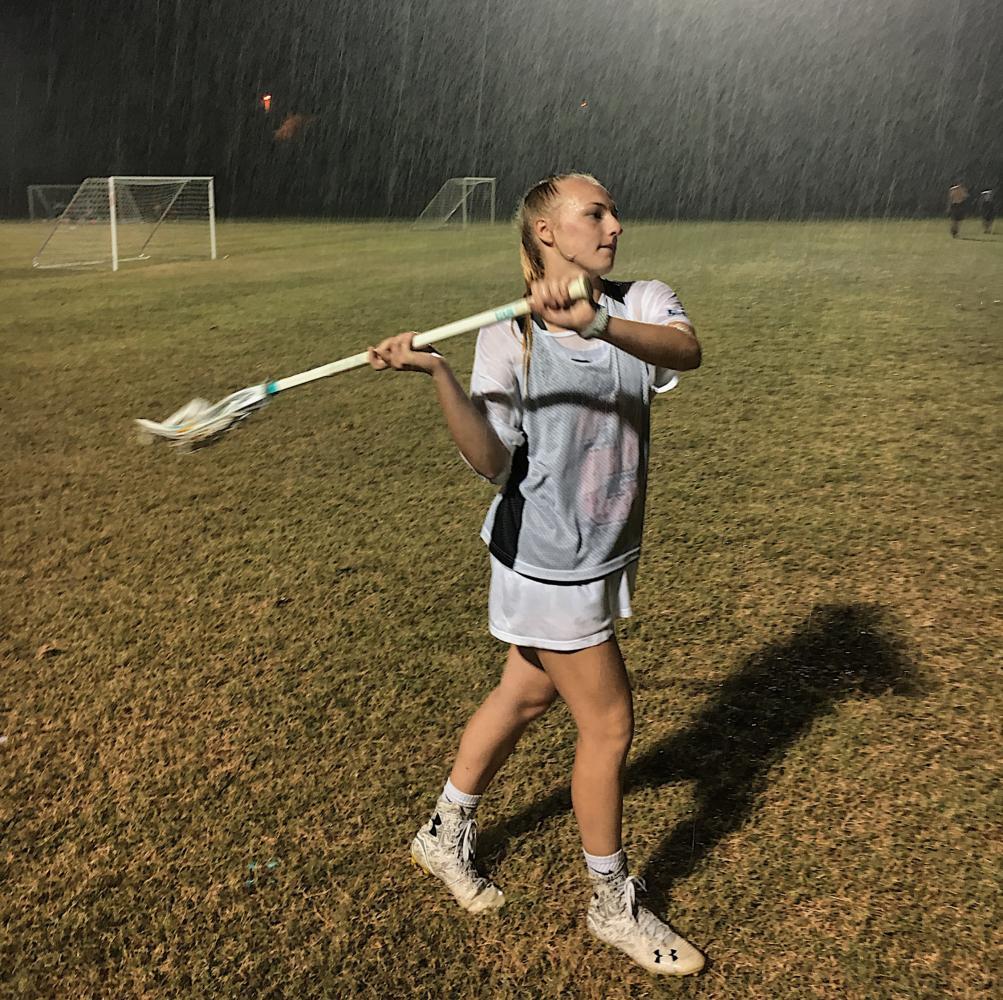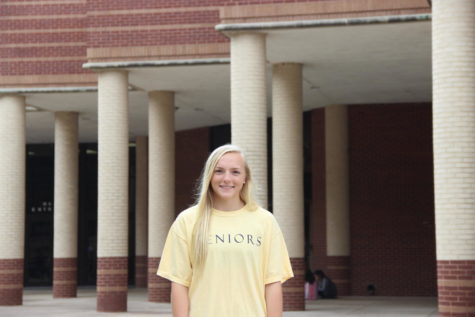 Coppell High School senior and varsity girls lacrosse captain Courtney Anderson has created a buzz by recently committing to play lacrosse for prestigious Stanford University.
A key player for Coppell, Anderson received a letter of acceptance from Stanford in early August.
Anderson began playing lacrosse in late eighth grade but wasn't always a fan of lacrosse.
"I have always been a good athlete but I was never really good at one certain sport," Anderson said. "I was decent in everything but I think that lacrosse was the perfect combination of all sports for me and that's what made it fun."  
Anderson's coach recognizes the qualities as both an athlete and a person that make her a prime candidate for such a prestigious school.
"Courtney is an extremely hardworking, driven individual, whether it's on the field or in the classroom," girls varsity lacrosse head coach Sloane Serpe said. "She is always the first one at practice and the last one to leave, she strives for perfection and I think those qualities also transfer into the classroom. She's really funny, kind-hearted and all around is a great person."
Anderson is a straight A student and is also taking dual credit courses this academic year. Along with Anderson's coaches and teachers, her teammates compliment her athletic and academic skills as well.
"As a player, she is really good at supporting her teammates and she leads the team. She constantly inspires others and tries her best to help out all across the field by playing both offense and defense," teammate senior Rachel Behrndt said "She's generous and super kind, and is always trying to help her teammates.  She's also super smart in the classroom and that really translates to lacrosse. She's also driven on winning and super competitive."
Stanford is currently ranked in the top three universities globally in various reputable associations and is known for its tough 5 percent acceptance rate. Anderson applied to Stanford and recently received a letter of acceptance with an additional partial scholarship.
Anderson is to join Stanford in the next academic year as a college freshman and play in NCAA Women's Lacrosse Division I in the coming years.
Anderson does not have any specific goal at Stanford at the moment, but she knows she will prosper.
"Well, my first priority is obviously lacrosse but I am hoping to major in some sort of science, probably biology or environmental science but I just haven't thought that far yet," Anderson said. "As of now, I don't really have any plans for playing pro, I think I'll just focus on my academics and my career."
Anderson also gave some words of encouragement to young aspiring lacrosse players
"I would tell them to practice, practice and practice some more," Anderson said. "When I started in eighth grade, I really wanted to make the varsity team in freshman year so I practiced all summer long, every day. But at the same time you also need to believe in yourself. Have these two things in your mind and you'll make it."
Anderson has made it far but she's not planning on stopping anytime soon with her eyes set upon Stanford and beyond.
About the Contributor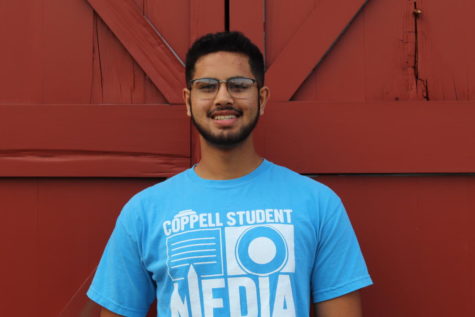 Akif Abidi, Staff Writer
Akif Abidi is a senior and a third-year staffer on The Sidekick. In his free time, he enjoys playing soccer, working out, video games, watching shows...