Fourth Annual Coppell Car Show
North Texas residents interact and bond over their love for cars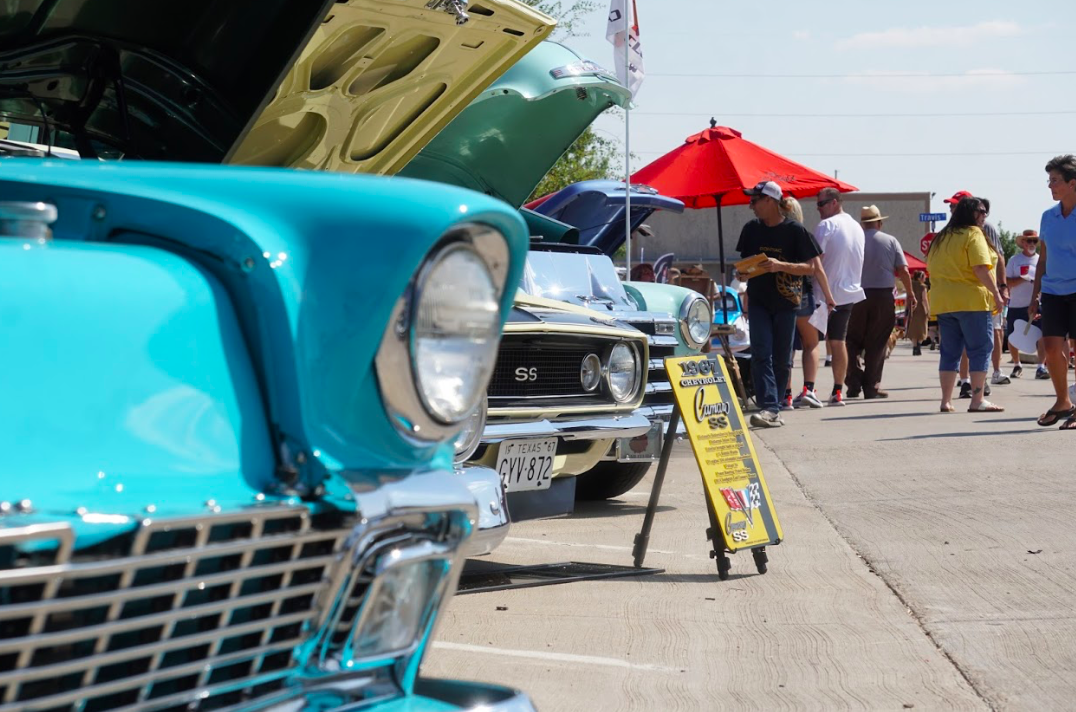 For Bruce Sletter, every car has a story and that's the reason why he attends car shows.  
"Everyone has a story," Sletter said. "Like, 'Oh, my dad owned that car and I remember when I was 18, I owned a car like that [too],'" Sletter said.
The fourth annual Coppell Car Show was Sunday on Main Street Coppell.
Coppell began hosting the car show in 2013, and all of the proceeds went to the Coppell High School Solar Race Team. To enter a car into the car show, a fee of $20 and registration was required.
There were 26 categories for attendees to vote in for their favorite cars on a piece of paper.
The parking lot was lined up with antique cars as people from all over North Texas showed off their vehicles.
Denton resident Bob Gray is the  owner of a 1957 turquoise Bel Air.
"I think this is a great show," Gray said. "Coppell did a really good job here. The facilities are great, great parking, restaurants are right here, bathrooms over there, it's just good."
Ricky Ellis, owner of a 1970 black Chevrolet, also attended the show in Coppell for the first time. He goes to shows twice a month.
"[My] favorite part of the show is meeting friendly people who have the same interests as me," Ellis said. "It's really friendly, beautiful cars, beautiful people and it's just a friendly place to come hangout."
Twitter: @AnikaArutla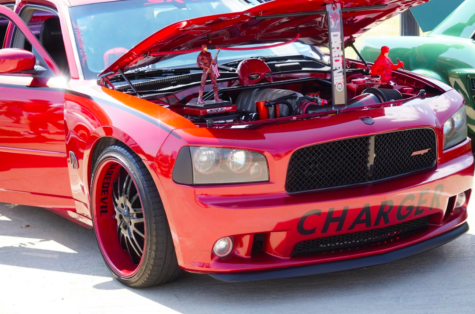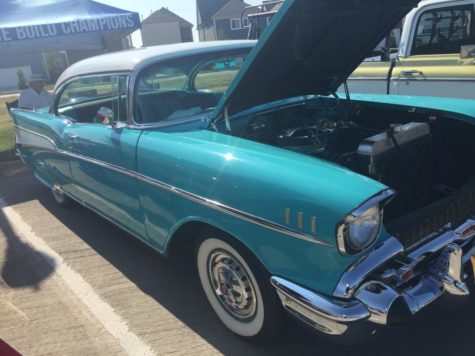 About the Contributors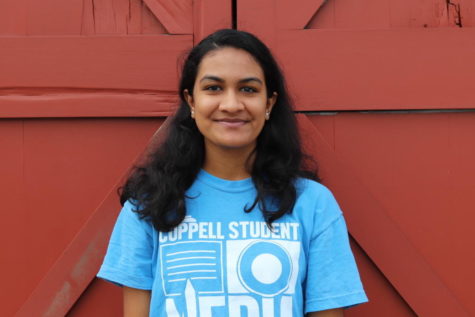 Anika Arutla, Social Media Manager
Anika is a senior at Coppell High School and it is her third year on the Sidekick staff. When she isn't writing, you can find her reading, watching movies,...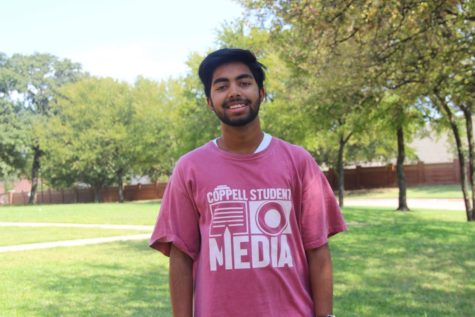 Akarsh Velagapudi, Staff Photographer
Akarsh Velagapudi is a senior and first year staffer on The Sidekick. In his free time, he enjoys discovering new technologies, taking pictures and spending...