Popelka resigns from Coppell ISD board of trustees after one year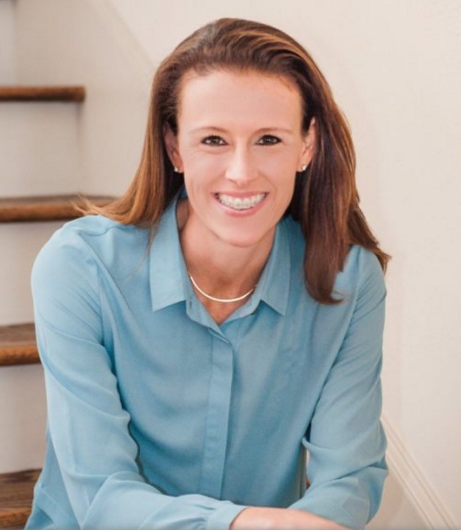 Hang on for a minute...we're trying to find some more stories you might like.
Coppell ISD Place 2 trustee Jill Popelka has resigned her seat on the board. Polpelka is moving to Singapore for employment purposes.
The board, while already busy hiring a principal for Coppell High School and a superintendent for the district, has 180 days to fill Popelka's place. In a statement on Facebook by the district, it announced its decision to appoint a new trustee until the next scheduled election, which will be in May 2018.
"To hold the special election is approximately $20,000 and we just didn't want taxpayers to pay that money when we could appoint somebody," Board President Tracy Fisher said.
Popelka's resignation came only a year after she joined the board. Polpelka was contacted by The Sidekick but did not respond to interview requests.
"It's unusual, but her circumstances were that she got a job promotion that located her to Singapore," vice president Judy Barbo said. "It was an opportunity that she obviously couldn't pass up."
As Popelka's resignation comes at an already busy time, the board is working to maintain priorities while also completing their appointment before the 180 days are up.
"Our number one priority right now is finding a fabulous superintendent for our district. That is pretty important," Fisher said. "I don't know how this will fit in exactly because of the timing, but we will get this done. But it's clear that we have a huge priority here."
According to Fisher, the board is excited about the opportunity to get another person involved with the board, at least until the next election.