Update: District continues in candidate evaluation for new CHS principal, Jasso prepares to pass torch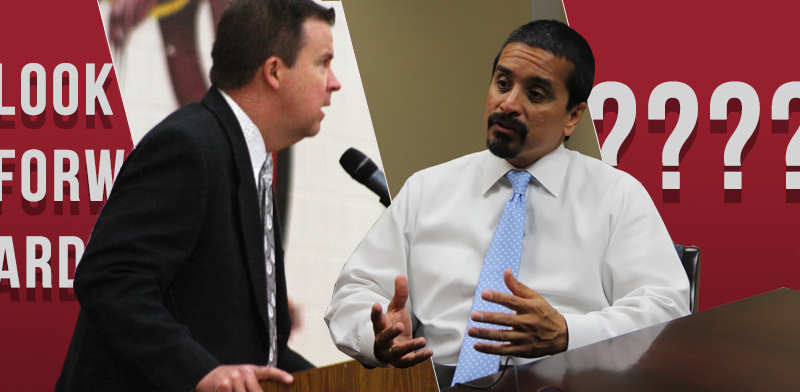 With Principal Mike Jasso in the last days of his time at Coppell High School, eyes of parents, students and faculty have turned to Coppell ISD officials for answers on who will replace him.

After posting the position and creating a profile based on mainly parent and faculty opinions, CISD has begun the process of interviewing candidates. They hope to have a replacement to present to the CISD Board of Trustees by June 12.
"It's hard," assistant superintendent Brad Hunt said. "Mr. Jasso is obviously leaving very big shoes to fill. [Parents and faculty want] someone who has experience, someone who is a strong leader, someone who can develop relationships with them."
As a father who will soon have children on campus, Hunt says he wants someone who will be at CHS for an extended period of time.
"I want someone who wants to be there and stays there for a while," Hunt said. "Someone who respects what makes CHS great but pushes us forward."
When the new principal assumes the role for the 2017-2018 school year, there are a number of issues that Hunt believes need to be addressed at the campus, including academic dishonesty, alcohol and drug use and safety.
As a former principal, Hunt also hopes Jasso's successor will continue to expand up CHS's academic rigor and excellence, as well as maintain established traditions that bring the campus together.
Another factor considered is the opening of CHS9 in the 2018-2019 school year.
"We need someone who is team oriented that collaborates and works well with others," Hunt said. "As we prepare to open the ninth grade center, it is critical that the two principals work well with each other."
As Jasso prepares to pass the torch, he asserts that the most important thing about the job is building connections with those on campus.
"[I would tell the new principal] to build relationships with the students and the staff," Jasso said. "We have tremendous people, we have smart kids, great teachers, great community support, but you have to foster those relationships so people have a chance to know you and your vision for the school."
With his last graduation just days away, Jasso often finds himself emotional about leaving the campus he has become integrated into over the last 11 years.
"Not considering myself an emotional person, it's been an emotional rollercoaster for the last month since this became public," Jasso said. "To the point that everyday there's probably a time when I literally cry for a little bit. Eleven years is hard to walk away from a place that you've loved and called home."
Although he has already begun his transition into the faculty of Richardson ISD, Jasso asserts he will always be part of the CHS family. If the new principal should need any help or advice, "I am always just a phone call or a text message away," he said.  
About the Contributors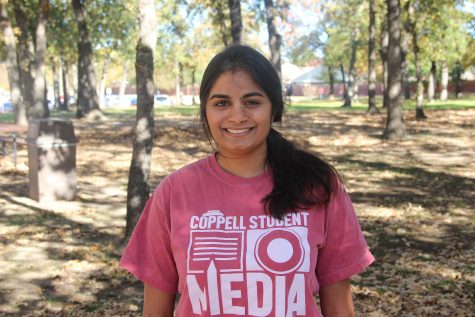 Sakshi Venkatraman, Executive News Editor
Sakshi Venkatraman is a senior at Coppell High School. This is her second year as news editor and third year on staff. Sakshi enjoys writing creatively...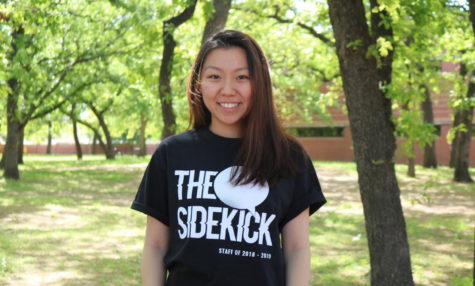 Kelly Wei, Editor-in-Chief
Kelly Wei is a senior staffer, serving her third year as Editor-in-Chief. In her free time, you can probably find her hiding out in a boba cafe with her...