Cowboys settle into a win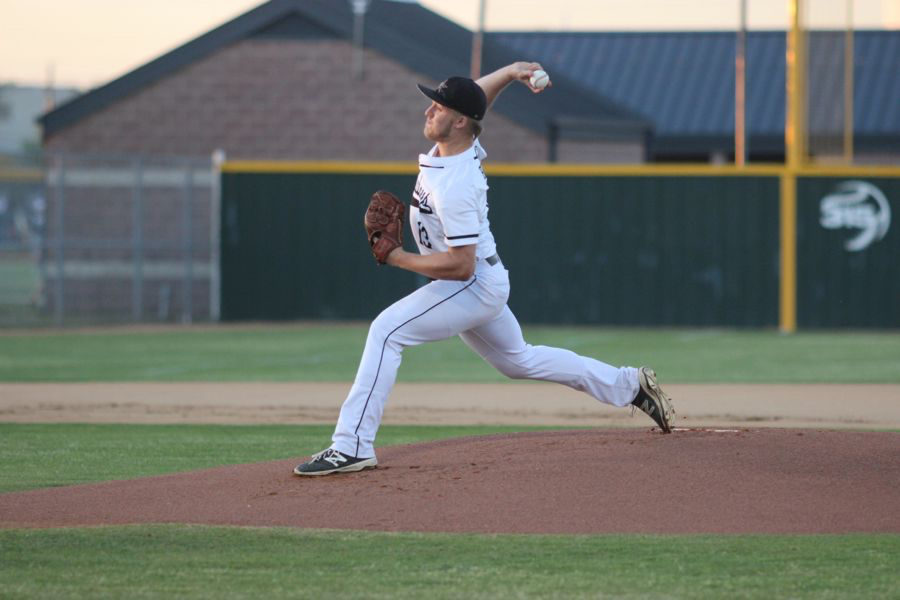 The breeze was cool on Friday, as the Coppell baseball team wound up for its game against the Lake Highlands Wildcats. The Cowboys kept a big lead throughout the majority of the game, winning 14-1 in five innings.
Coppell coach Kendall Clark made an early visit to the mound to encourage starting pitcher senior Trey Becerra, and set him up for a good game.
"It wasn't coming out of his hand good," Clark said. "He wasn't even aware he wasn't throwing as hard as he's been throwing."
With that little piece of advice, the Cowboys played with dedication right from the start.
"It fired me up whenever he came out there," Becerra said. "It got me going."
In the first inning, Lake Highlands scored its first run before Coppell got its first out, but putting the slow start aside Coppell got out of the first on bad base running by the Wildcats, and followed up by scoring two runs on an error by the Lake Highlands pitcher. Coppell led, 3-1, after the first.
Coppell increased its lead with both hard work on their part and missteps from Lake Highlands. Coppell opened with a triple in the second inning, a second triple following close behind. With a two RBI single from designated hitter senior Austin Gross, Coppell extended its lead to  7-1 by the bottom of the second.
After one run on a passed ball during the third inning, Clark began to play his bench, and the score grew to 14-1. The score remained unchanged on both sides for the rest of the game, until it was called on the run rule.
"We were all hyped," Becerra said.
Follow Amelia @ameliavanyo
About the Writer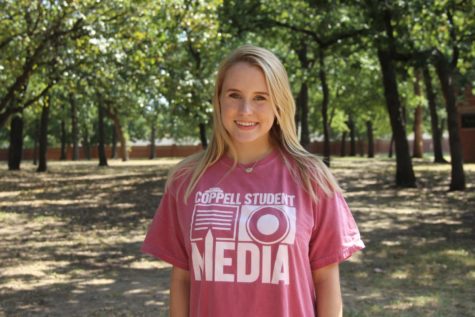 Amelia Vanyo, Editor-In-Chief, Executive News Editor
Amelia is a senior and has been a part of The Sidekick for two years. This year she is serving as the paper's Editor-In-Chief and Executive News Editor....