Eight songs to add an international sound to your everyday music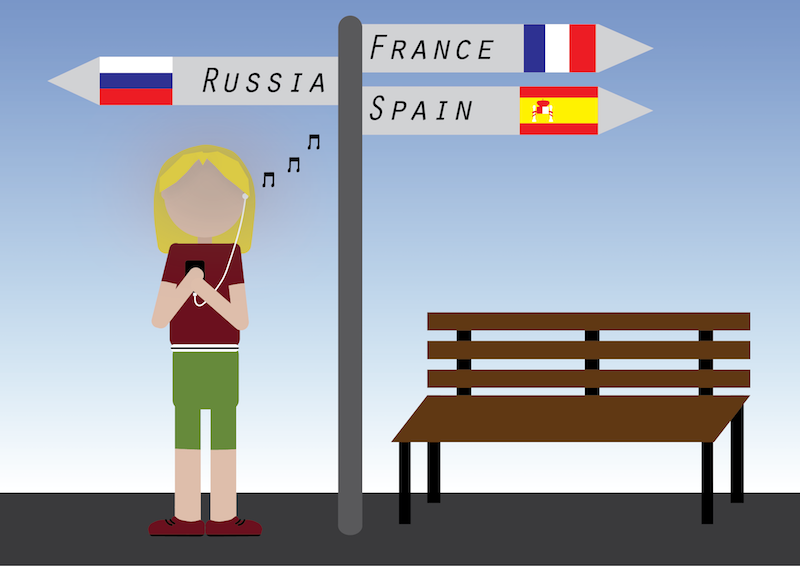 Sometimes music in English can become a little repetitive; it does for me. So, I have created an "international playlist" with music from several different countries to add a little variety.
French:
1. "Ici & Maintenant (Here and Now)" by Yelle
A soft blend of electro pop and disco music, this song is great if you are wanting to know what a French discotheque feels like. Turn up the volume a bit on this song and enjoy the eccentric sounds of Yelle.
2. "La Madrague" by Brigitte Bardot
Picked straight from the 1960s yé-yé era, "La Madrague" is the perfect song to listen to while on the beach or relaxing in the sun. The upbeat and playful tone that is seen is so many of the yé-yé French songs is on full display in this. If you are looking for a bit of French culture, nothing provides a taste better than a Brigitte Bardot song.
3. "Deux Hirondelles" (Two Swallows) by Aline
If you are not looking for an older French song, "Deux Hirondelles" is a great way to enjoy modern French music. Aline continues to bring me back with its lighthearted pop music, reminding me of the streets of Paris.
Spanish:
1. "Perdido en Tus Ojos (Lost in Your Eyes)" featuring Natti Natasha by Don Omar
If you are looking for a Spanish tune to get you dancing, you have found it. Don Omar is one of my favorite artists; he manages to blend pop with an electric feel that leaves you feeling upbeat and ready to fly to Spain.
2. "Loco" by Enrique Iglesias featuring Romeo Santos
Everyone's favorite Latino, Enrique Iglesias does not disappoint in this Spanish love song. Filled with the classic Spanish guitar and romantic lyrics, "Loco" is a great pick if you are looking for a little romance.
German:
1. "99 Luftballons" by Nena
Although you may be more familiar with the English version of this song, "99 Luftballons" is a great way to enjoy the same sounds but in a different language. This song definitely has an 1980s feel, so you have been warned.
Portuguese:
1. "The Girl from Ipanema" by Stan Getz & João Gilberto
This bossa nova classic is a sure fire way take a break from the fast beat of American pop music. "The Girl from Ipanema" has been remade by so many classic artists such as Frank Sinatra, that if this version does not suit you, there are plenty of options for you to find.
2. "Aguas de Marco" by Antônio Carlos Jobim & Elis Regina
Another bossa nova favorite of mine, "Aguas de Marco" is another beach-side song that calms the nerves.
About the Writer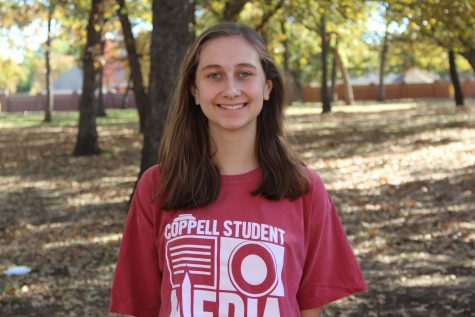 Emma Cummins, Executive Opinions Editor
Emma is the Executive Editorial Page Editor at The Sidekick. She enjoys politics, writing and traveling.