Terrorist attack reveals deeper issue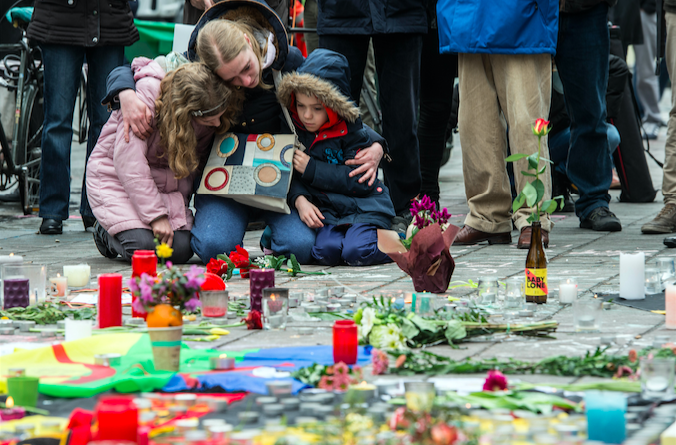 Yesterday morning, the world was shocked to turn on their televisions and see news of yet another terrorist attack in Brussels, Belgium.
Although not all information has yet been determined, two bombings hit the Zaventem airport  in Brussels and the Maelbeek subway station, respectively. In total, around 30 people were killed and more than 230 were injured according to the latest update.
Just eight hours after these atrocities occurred, the Islamic State (ISIS) took responsibility for the attack.
For many Belgian officials, these attacks seemed inevitable. Just a month before the Paris attack, Mayor Françoise Schepmans of Molenbeek received a list naming more than 80 suspected radical individuals residing in her area.
Europe has been notorious for its open borders, and Belgium is no stranger to this kind of policy. Brussels has a high amount of citizens who travel to Iraq, and is host to numerous Muslim communities who have created isolated zones in which many jihadists are protected.
Belgium has been unable to cope with the influx of immigrants, many who are radical and pose a direct threat to peace living citizens, as evidenced by the tragic events of yesterday.
Yesterday was yet another example of how the liberal, "open-minded" policies that many European countries have adopted towards immigration has bit them in the rear-end. Denial of the actual problem has only stoked the flame.
Unfortunately for President Obama, the ill-timing of the pesky terrorist attack added a component of gloom to what could have been a triumphant speech in Cuba, in which Obama complimented Raul Castro and the Castro regime.
But not to worry, Obama addressed the terrorist attack in just 52 seconds, and pushed through to the more happy tidings of the great communist regime in Cuba where political prisoners and democracy lovers are either imprisoned or killed.
Unfortunately, in that impressive 52 seconds, Obama failed to say one vital phrase, "radical Islam" and instead rallied for the globe to stand united in solidarity, whatever that is supposed to mean.
Maybe if Americans were more united with the citizens in Belgium the radical Islamic terrorists would not have felt the need to attack. I mean, after all, we are standing in solidarity against these people, what more do we need?
Unfortunately, attacks like Paris and Belgium will become more widespread if politicians refuse to address the issue of an oppressive and corrupt ideology that is fueling an alarmingly fast growing Islamic state in the Middle East.
Instead of choosing to attack an inherently evil group, many American politicians will simply go on offensive for what is supposedly the biggest issue we face, or so the Left says.
The Left will be sure Islamophobia is not an issue in America, so rest easy friends.
About the Writer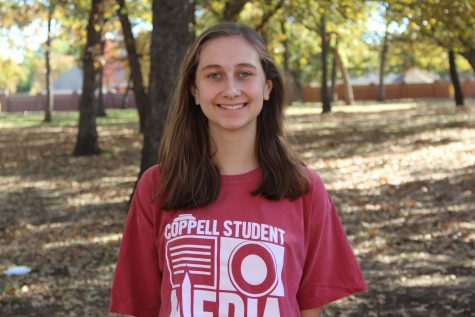 Emma Cummins, Executive Opinions Editor
Emma is the Executive Editorial Page Editor at The Sidekick. She enjoys politics, writing and traveling.