"Run" your own future: keep your resolutions this year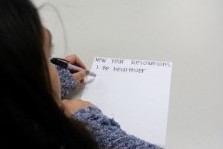 According to most websites, losing weight and adopting healthier eating habits is the top New Year's resolution. And according to Time it is also the top commonly broken resolution.
So why do so many people make this trite resolution and end up breaking it? Two simple reasons: no motivation and no opportunities. Intrinsic motivation may be harder to accomplish, but oppurtunity-wise, here is a list of some unknown and interestingly themed 5Ks coming up in Dallas. These will not only kick off to a great start to maintaining your resolution, but also allow you to support more causes.
Hot Chocolate Race – Feb. 6 at Fair Pair
A run that will reward you with chocolate at the end is the 5K and 15K "Hot Chocolate Race." Its fundraising partner is the Ronald McDonald House Charities' "home-away-from-home," which helps children with severe medical issue be near their home while being at the hospital. For more information click here.
Dash for Beads Race – Feb. 6 in North Oak Cliff Neighborhoods
A run involving silly costumes and helping children in the Oak Cliff area, is the 5K and one mile walk, "Dash for the Beads," which occurs simultaneously with Mardi Gras. The best walker, runner and pet costume will receive a prize. For more information click here.
Color Vibe Run – Mar. 5 at Globe Life Park
A colorful run that includes a dance party for the runners is the "Color Vibe Run." The event includes color stations, areas that blast runners with colored powder, to motivate you to run faster and have more fun. For more information click here.
Cupid's Undie Run – Feb. 13 at 6th Street Bar
An unique run that supports a very special cause is the "Cupid's Undie Run," which involves running half naked (if wanted) to support the cure for neurofibromatosis, which causes a tumor to grow in the Nervous System. This run occurs the day before Valentine's Day, so many participants dress accordingly with the holiday. For more information click here.
Along with these, many other runs will be coming to the Dallas area which will help you and the charities that the runs support. Keeping up with resolutions for a whole year is difficult, especially ones regarding bettering your health, but hopefully these fun runs will prevent you from breaking your resolution this year.
About the Contributors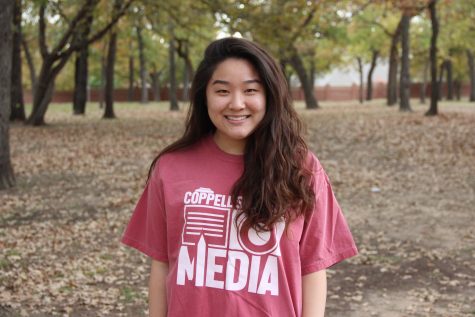 Lina Pyon, Social Media Manager
Focused on the future and the opportunities that the world contains, Lina Pyon enjoys spending time with the important people in her life and broadening...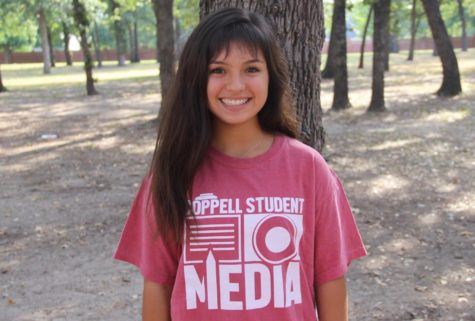 Ale Ceniceros, Photography Editor
Ale is a senior and the Photography Editor for The Sidekick. She has been involved with photography for 7 years and hopes to continue down this path in...