The Sidekick names Jersey Mike's best sub shop in Coppell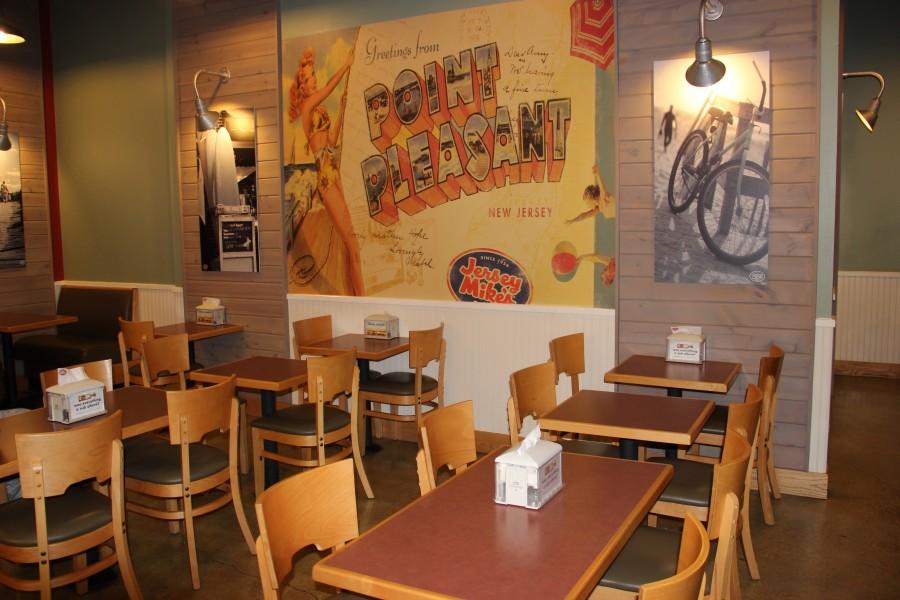 Upon walking through Jersey Mike's you can find an array of posters on the walls of giant postcards and pictures of the city of Point Pleasant in the Jersey Shore where the sub shop originated; the shops smell reminds you of the beach, making you long for sandy shores and cool east coast waves.
This famous sub shop has been around since 1956, first opening on the Jersey Shore, receiving its name from the first owner.
With more than 1,500 Jersey Mike's stores open in the United States, Coppell is happy to have one of its own. The franchise came to Coppell in 2013, bringing a piece of the Jersey Shore to North Texas.
Although the shop is fairly new and not native to Texas, it has captivated the hearts of many in Coppell, making it the best sub shop around town.
Among the customers favorites are the Meatball Sub and the Original Italian Sub; and to top it all off, Mike's Way dressings and toppings.
The mouthwatering Meatball Sub contains meatballs, tomato sauce, your choice of bread, and provolone cheese. It is not only pleasing to the eye, it also tastes really good.
Another popular choice among customers is the Original Italian Sub, which contains provolone cheese, ham, prosciuttini, salami and pepperoni, making it a rich and savory option to choose from.
There are a variety of toppings you can choose from that make it the perfect "build-your-own" place. Jersey Mike's has created its very own topping, Mike's Way, which contains lettuce, onions, tomatoes, olive oil, red wine vinegar, and a special blend of spices.
What makes Jersey Mike's so unique and so good is that every topping and spice is fresh, the bread is baked in the shop every day, and the meat and cheeses are sliced right in front of you.
Watch your favorite football teams on the TVs as you eat, or just sit and relax with your family – it has a very casual atmosphere. Jersey Mike's is not your typical sub shop, thus making it the best place to get a sandwich in Coppell.
About the Writer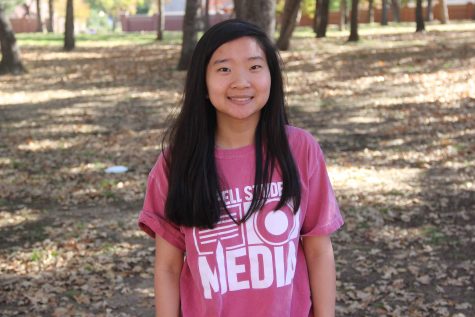 Gracie Blackwell, Business Manager, Social Media Manager
Gracie is a senior and third year staffer for The Sidekick newspaper. In her free time, she enjoys hanging out with friends, watching movies and traveling. With...