Annual turkey drive inspires community to give back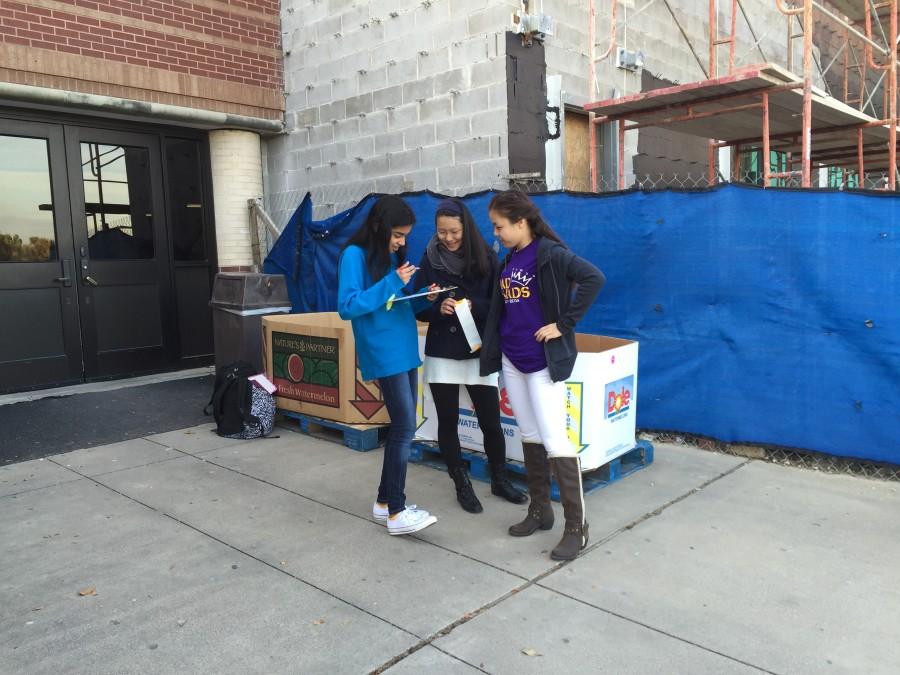 Filled with anticipation for the break and the upcoming holidays, the City of Coppell diverted their attention away from their busy schedules by coming together to give back to the less fortunate.
On Friday morning, the Coppell Independent School District held their annual turkey drive, called "Kids 4 Turkeys".   
The drive was held at every school throughout the Coppell Independent School District, with students, parents and faculty members participating.
In the parent loop and senior parking lot at Coppell High School, large cardboard boxes lined the side of the entrances as Student Council officers helped with the process. Officers gave out orange stickers to those who donated.
People had the option of donating either a turkey or chicken in the drive. All the holiday birds were directly donated through the North Texas Food Bank.
"[The drive] inspires people to give back to the community and changes lives," CHS sophomore and Student Council member Riya Mahesh said.
Although the number of physical donations was not as high as the officers had hoped, there was still a decent turnout.
With the recent initiation of online donations, an increasing number of people have turned to the website to donate turkeys.
"We have a lot [of donations] online so I think right now that we may even actually reach [our original] goal," CHS senior and Student Council member Nishali Naik said. "Lots of people are donating turkeys and chickens online."
There was no specific goal set this year for the number of donations from CHS, as Naik explained. On the Kids 4 Turkeys donation page, the goal for online donations was $50,000.
The last opportunity to physically donate was Friday morning. However, people still wishing to participate can donate online until Nov. 27.
On campus, the fourth period class who donated the largest number of holiday birds will receive a pizza party for their class, after students return from their week long break.
The winner of the competition has not been decided as of now, but will be announced soon.
About the Writer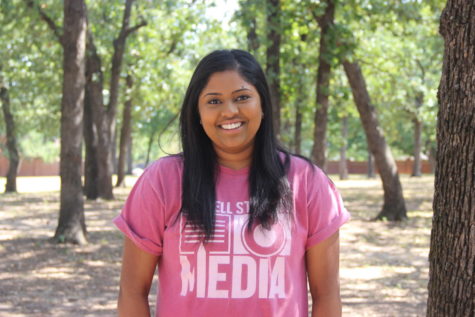 Sruthi Boppuri, Communications Manager
Sruthi Boppuri is a senior and the Communications Manager for The Sidekick. She is interested in art, movies & television, and visiting new places....