By Henriikka Niemi
Staff Writer
Last night, select members of Coppell High School's broadcast station KCBY left for the Student Television Network Convention in Orlando, Fla.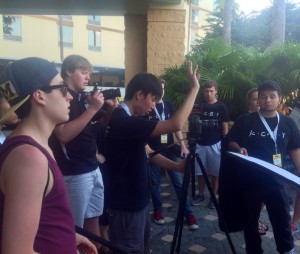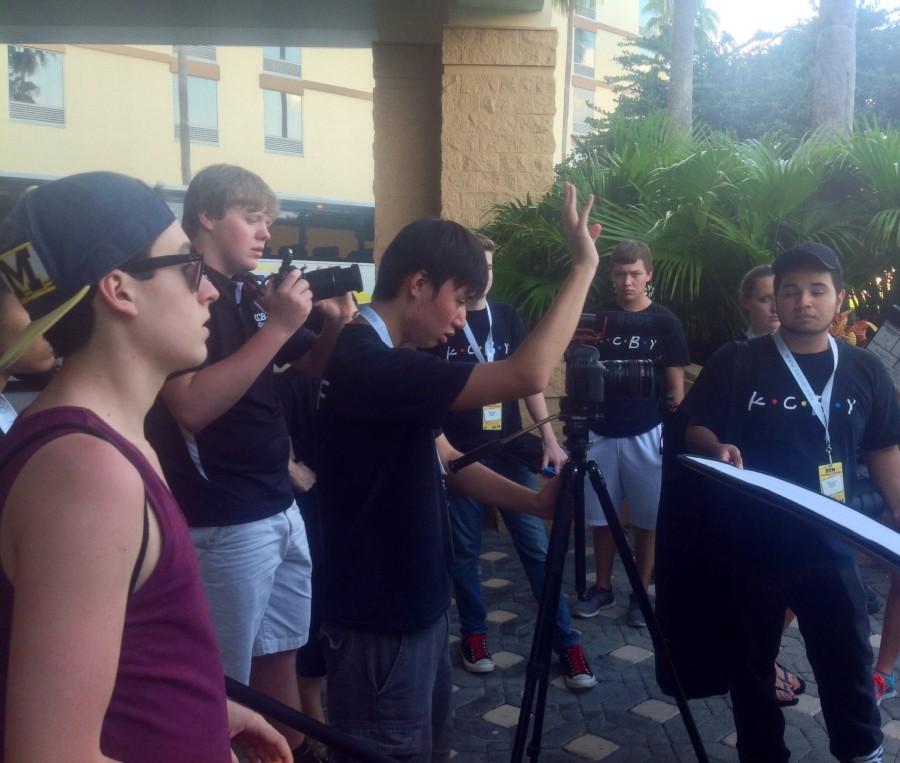 "It is a convention for high schools and middle schools all around the country to compete in different competitions," junior Bethany Tallon said. "I decided to go to STN because I know it's such a great experience and it's a fun time."
The KCBY students will compete in multiple categories including Sweet 16, Commercial, Music Video, Commentary and Tell the Story, along with attending the Disney Youth Education Series Workshop at Disney World's Epcot. For each contest, students are provided a time limit and a guiding prompt for which they must produce short clips or segments.
"I'm most excited for the bonding that we will partake in and also the competition, specifically the Sweet 16 film competition," senior Natalie Hinson said. "This year we hope to do really well in this and even want to place."
Students will also have a chance to learn from speakers employed in various media occupations. The closing ceremony will take place on Sunday morning when awards are presented.