Chitta experiences first musical performance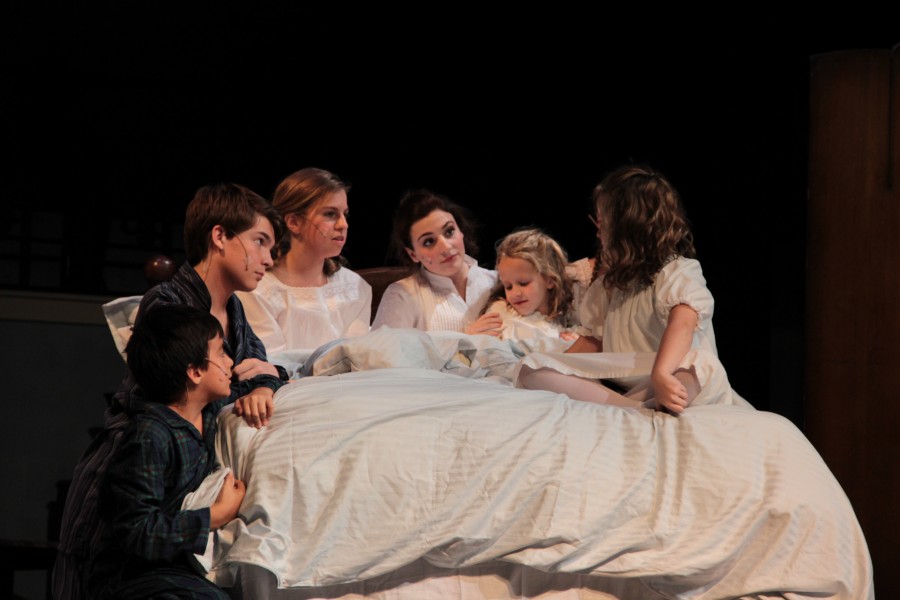 By Pranathi Chitta
Staff Writer
I have a lot of friends who love musicals which makes me feel very left out when all they talk about is which character is which in different musicals. Needless to say, I was not prepared for what was to come.
I decided Coppell High School's performance of "The Sound of Music" would be my first musical experience and I attended with high expectations.
Even though I felt somewhat bored at the beginning of the musical, I felt far more alive by the end. I was very impressed that my fellow high schoolers could perform so well, I felt like this was a musical performed by students much older.
I was surprised at how many people came to the show itself. It was not just the families of the cast and crew, but also other families of students at CHS. I did not know that the CHS theater department was this popular. Only then did I start getting excited for what I was about see.
When the lights dimmed and the curtains raised, the first scene of the musical was revealed with the 'Nuns of Nonnberg Abbey'. It was the first scene, and I was already amazed. After the first scene, the main character Maria, played by senior Emily McIntyre, finally appeared on stage. I was captivated by her lively personality, which made the show more enjoyable.
There were also those songs I recognized right when I heard the beat, such as "My Favorite Things" and "Do-Re-Mi". I even sang along to them. "Sixteen going On Seventeen" was definitely a song which I could relate too.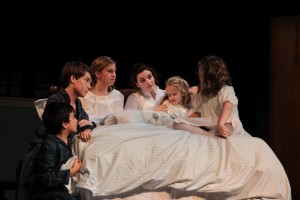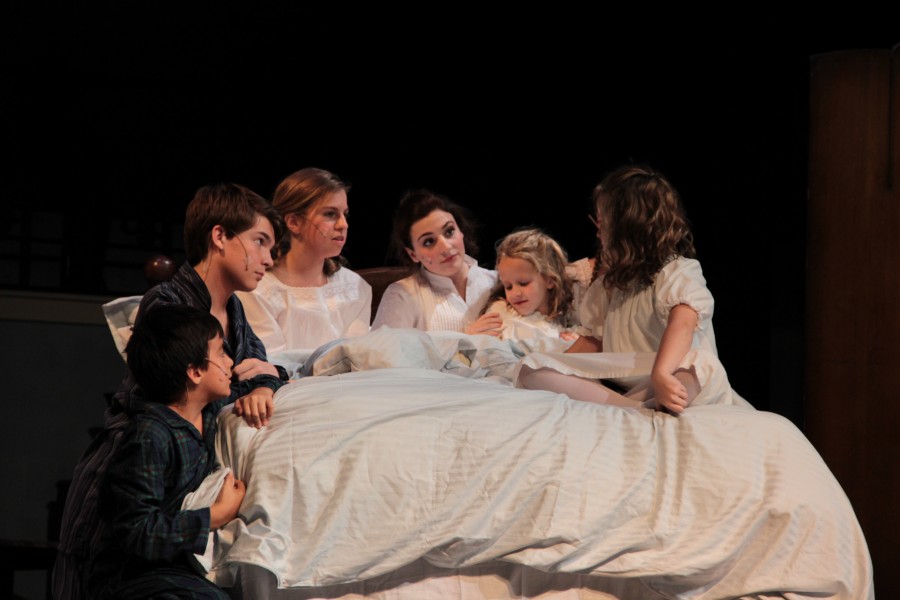 The last scene of Act One was easily the best part of the whole musical. This is the chance for The Mother Abbess, played by junior Jackie Malish, to voice her opinions, and she does so incredibly. Mother Abbess blew the whole crowd away, it felt like she was unstoppable.
Towards the end of the musical, the Von Trapp family, including Maria, came together and sang "Do-Re-Me", "Edelweiss" and "So Long Farewell", which showed me that all they needed was family to be successful. The Von Trapp's exit was a very powerful one, which showed me to keep going in life, no matter what gets in your way.
I am so happy that I attended this great night, I had an amazing time, and made some new friends as well. The whole cast and production crew did a great job.
For a person who has never been to a musical, I can say that this was worth watching.