McCartney's new album still contains his timeless sound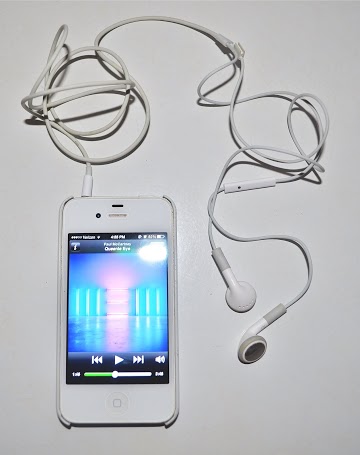 By Sloane Samberson
Staff Writer
Paul McCartney is at it again. After releasing Kisses On the Bottom not even a year ago, he is back on the top of the charts with his new album, New.
The world has been in love with the English musician, singer and songwriter ever since he first debuted with The Beatles in 1960. McCartney, John Lennon, George Harrison and Ringo Starr stole the hearts of millions, and changed the world of rock music for the better of humanity.
Fans were heartbroken when hearing The Beatles had broken up in 1969 due to many personal and musical differences, but this did not stop McCartney from pursuing his musical talents.
Since 1970, McCartney has obtained many awards, made 16 gold, seven platinum and four multi-platinum albums, and sold over 100 million albums and singles. Not only that, but he was knighted by Queen Elizabeth II for his services to music.
New was released in the United Kingdom on Monday and in the United States on Tuesday. It is McCartney's first album in six years to contain entirely original songs and hints of four major genres: techno, jazz, soft rock and Brit-pop.
The songs "New" and "Appreciate" are hard hitting techno songs that get you up on your feet, feeling like you are back at your 80s high school prom. "Queenie Eye" and "I Can Bet" give you a little bit of the original sound of The Beatles. But if you are looking for a good song to snap your fingers to, you should definitely check out "Looking at Her".
It is hard to not love every song on the CD, especially if you are a McCartney fan. I strongly believe that the quality of each song and its lyrics are absolutely magnificent. Not only that, but there is such a variation between the way each song sounds.
Of course New may never amount to the greatness of The Beatles Abbey Road, but the genuinity of the songs and the passion McCartney has, is still the same.