Every two hours and 11 minutes, one person under the age of 25 commits suicide. It is the third leading cause of death for adolescents and takes the lives of 5,000 kids every year. 
School grades, family troubles, social media and internal struggles plague the lives of many teenagers. CHS9 counselor Katie Walker suspects high teen suicide rates are connected to these stressors.
"Students are put under a lot of pressure from many avenues that make them feel they have to be perfect," Walker said. "When this perfectionism is challenged or realized to be unreachable, students lose hope in themselves and things seem to become bleak, ultimately leading to the thought they are better off not being here." 
Now at CHS9, a group of students and teachers are fighting for the cause of helping kids with suicidal thoughts: their chosen name, Hope Squad.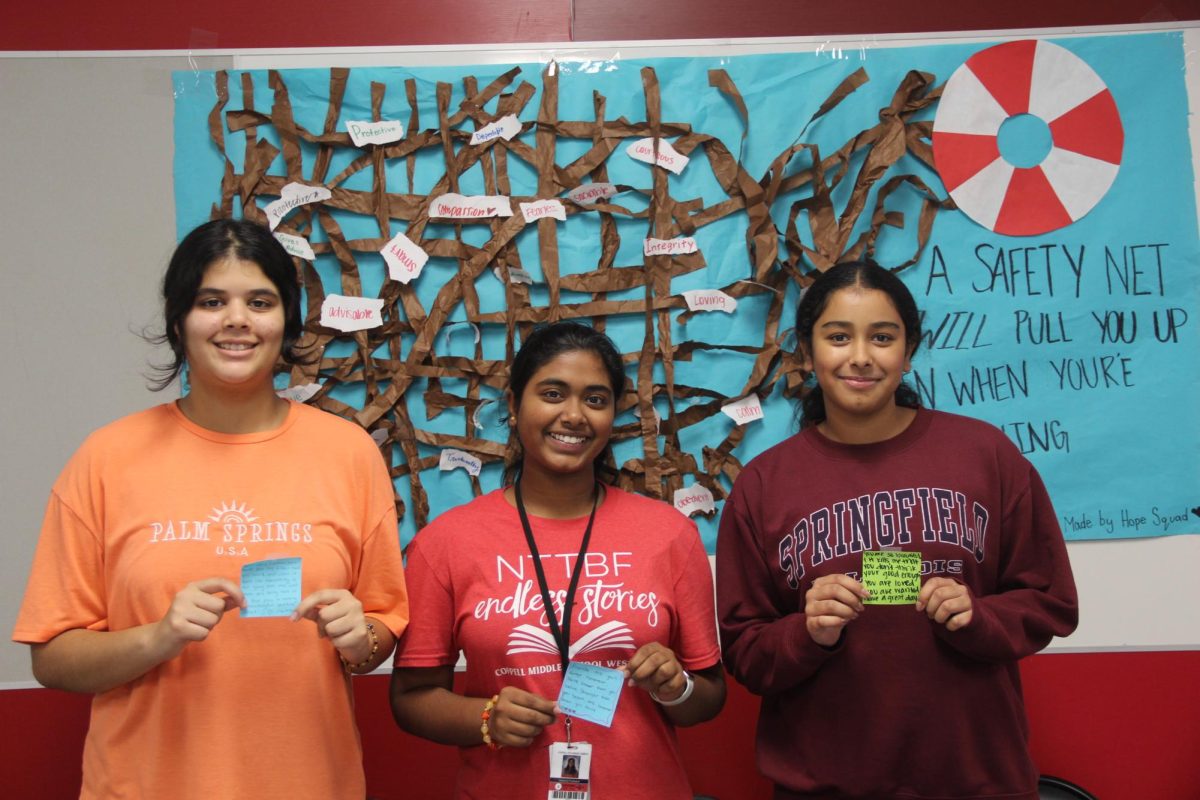 Hope Squad is a national organization of campus clubs providing mental support for students with suicidal thoughts.
The student-driven initiative took root at CHS9 to provide a support system for students struggling with mental health issues to reach out to. The student members of Hope Squad are trusted peer-nominated individuals chosen because of their heart for helping others.
"Hope Squad exists to help bridge that gap between struggling students and the adults that can provide the help they need," CHS9 Principal Dr. Cody Koontz said.
By encouraging relationships between the students, Hope Squad fosters a safe environment for high schoolers to share their inner struggles. 
"We want to raise awareness about suicide prevention and equip students to be good peer supports for one another," Hope Squad sponsor Hannah Dooley said. "The vision is to reduce the stigma of talking about suicide."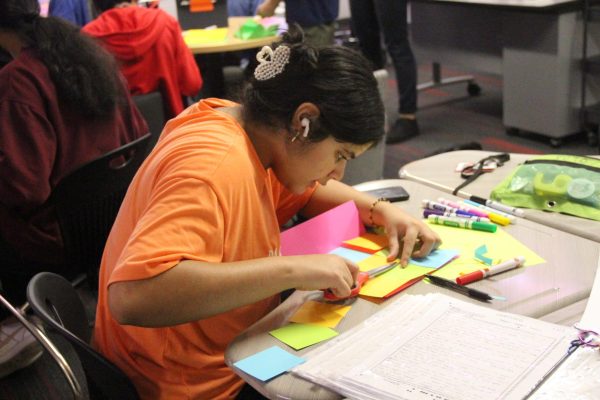 They have made consistent efforts to achieve this goal in the past couple months. Putting up sticky notes with positive messages in school restrooms and partnering with the CHS9 counselors to make a kindness wall, these dedicated students push themselves to create a school environment where other students feel empowered to seek out the help they need.
"We hope that Hope Squad is known not only as a group of students, but also as a positive movement across campus with the sole purpose of helping students get connected to the help they need," Dr. Koontz said.
Through their hard work, Hope Squad wishes to make its presence known on campus and encourage harder conversations about teenage suicide in the school.
"There's the idea that if you talk about suicide to a kid, it's going to plant that seed in their head," Hope Squad sponsor Haley McDuffee said. "But statistics have proven that none of that is the case." 
Studies show the risk of teenage suicide significantly decreased when adolescents were asked about their suicidal thoughts. Following this example, Hope Squad provides an outlet for students to express their darkest thoughts in an effort to offer a lifeline to those in need of support.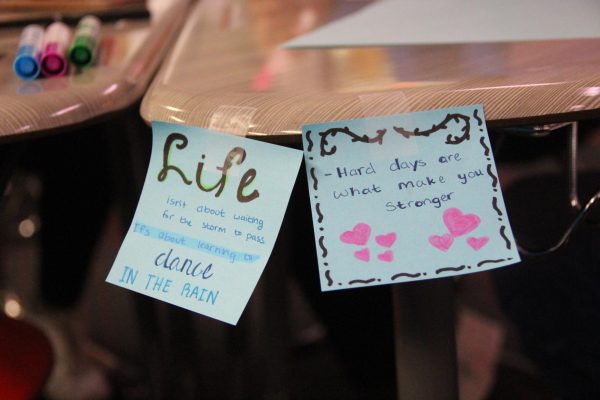 The program has 12 students, as well as sponsor teachers Dooley and McDuffee. But despite the currently small-scale team, it has lofty goals for the future. 
"We'd love to have a Hope Squad member on every sports team, and within every club or extracurricular," Dooley said. "Just so that students in those places know that there's a safe person to talk to there."
Hope Squad not only hopes to grow on the campus, but throughout Coppell ISD. It is the goal of the program to eventually make its way into each district high school in Coppell to better support the thousands of teenage students wrestling with  inner demons.
Ultimately, Hope Squad will continue to fight so that every student makes it to the 12th minute.
Follow @CHSCampusNews on X.