Tea time Tuesday: How much time commitment is too much for CHS students?
As students return back to school and thus to their extracurriculars, the issue of time commitment is brought up every year. Band, with its current practices from 4:45 p.m. to 7:15 p.m. and its summer band camp typically longer, is at the forefront of the discussion.
The Sidekick executive editor-in-chief Anjali Krishna speaks to Coppell High School senior and CHS band baritone/euphonium player Hayden Braadflat on how much time commitment is too much for something you love.
Follow Anjali (@anjalikrishna_) and @CHSCampusNews on Twitter.
About the Writer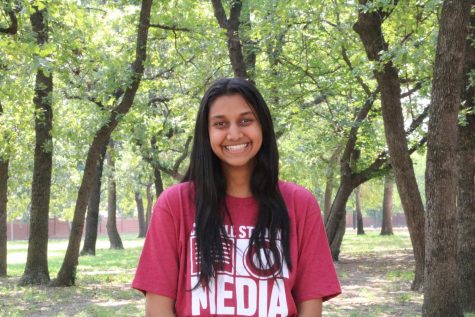 Anjali Krishna, Executive Editor-in-Chief
Anjali is a senior and this year's Executive Editor-in-Chief of The Sidekick. You can find her listening to music of any sort, reading a weird and pretentious...