Carroll tops Coppell lacrosse in final seconds
As 7:30 p.m quickly approached, the sky above Lesley Field displayed peaceful hues of orange and peach. This serene image sharply contrasted the battle that was to ensue with Coppell and rival Carroll. With only 0.7 seconds left in the fourth quarter, Carroll managed to hurl the ball past the goalie, prevailing over Coppell, 10-9. 
"It's really unfortunate when you battle that hard and you're not the team that comes out on top," Coppell coach Matt Mueller said. " In a game like that, a couple bad bounces is the difference. The last bounce didn't go our way and that's what happens in really tight [and] competitive games. You have two options when you lose a game. You can pout and feel sorry for yourself, or you can move on, learn from it, band together and come ready to practice next week to get better." 
Coppell started the third quarter off strong by scoring twice after being tied, 4-4. Carroll recovered quickly and the two teams continued the close match. 
"We stuck together during the lows of the game when [Carroll] started coming back," Wendel said. "We had that energy and still scored some goals and we executed really well on offense. Everytime we had the ball, we almost scored. It's been happening every game where we'll go up and then let them come back so we just got to stay in front."
Follow (@angelinaliiu) and @SidekickSports on Twitter
About the Contributors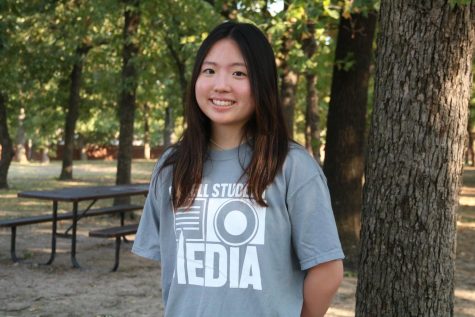 Angelina Liu, Staff Writer
Angelina is a sophomore and first year-staff writer and photographer for The Sidekick. In her free time, she likes to listen to music, spend time with...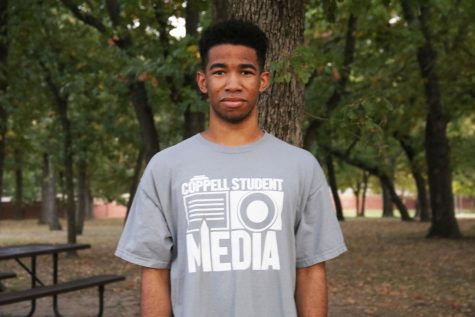 Nick Larry, Staff Photographer
Nicholas Larry is a junior and first-year photographer for The Sidekick. You can contact him at [email protected]