Constrained: Turnovers, lack of execution cost dearly as lacrosse fails to survive Allen test
Coming ready to play and flying out of the gates is the name of the game but as the Coppell boys lacrosse team knows dearly, coming out poorly was detrimental to their performance and was a key reason it dropped this huge matchup. The superiority mentality hurt the Cowboys as high egos ultimately paid the price.
Coppell fell to Allen, 7-6, in a very chippy, angsty game last night at Lesley Field. 
"[What cost us] was all of us thinking that we're just good enough to just come out here, because we should win this game but we came out with the mindset that we'd just show up and win," Coppell senior defender Tim O'Hearn said. "We almost got it near the end but when you come out with that attitude, you're not going to come out on top all the time."
The game was very balanced and low scoring, with the score at half being 2-2 despite Allen dominating possession and play, forcing Coppell's defense to play nearly all of it .  
"Our defense played lights out despite playing three quarters of this game on defense and I don't care who you're playing, if you're playing that much defense then you're going to get scored on and to hold Allen to seven goals makes me super proud of our defense and both goalies," Coppell coach Matt Mueller said. 
The Cowboys kept pace with the Eagles throughout the game, always responding to their goals with goals for themselves but a tiny stretch of play in the third quarter allowed Allen to gain a 7-4 lead over Coppell and left the Cowboys chasing. This stretch was mainly down to unnecessary turnovers in the middle of the field and making sloppy mistakes that gave Allen a second and third attempt from the same series. 
 Coppell put on a comeback that would see it trail 7-6 and give the Cowboys the chance to tie and even win. Both shots were saved by Allen senior goalie Carter Schubert and with 47 seconds left in the game, it was too late and Allen ran out the clock after regaining possession.
"[The effort] was awesome, my guys don't quit and the message has been that regardless of the score, you play until the final whistle," Mueller said. "Regardless of what was happening, no one pouted and felt sorry for themselves, they played hard and gave us a chance to win it there. That's the silver lining in all of this, as poorly as we played, we still had a chance to win the game so that's what we need to take away from this game."
Coppell hosts Keller for Senior Night on Thursday at Lesley Field, with faceoff at 7:30 p.m.   
Follow Meer (@meer_mahfuz) and @SidekickSports on Twitter.
About the Contributors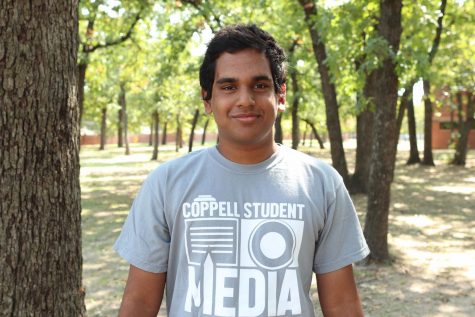 Meer Mahfuz, Staff Writer
Meer is a junior staff writer for The Sidekick. During his free time, Meer enjoys watching sports and listening to music. You can contact him at [email protected]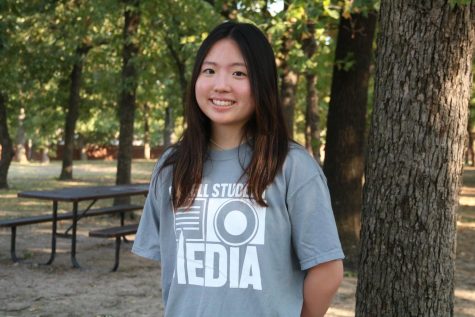 Angelina Liu, Staff Writer
Angelina is a sophomore and first year-staff writer and photographer for The Sidekick. In her free time, she likes to listen to music, spend time with...