It's time to end the era of Instagram infographics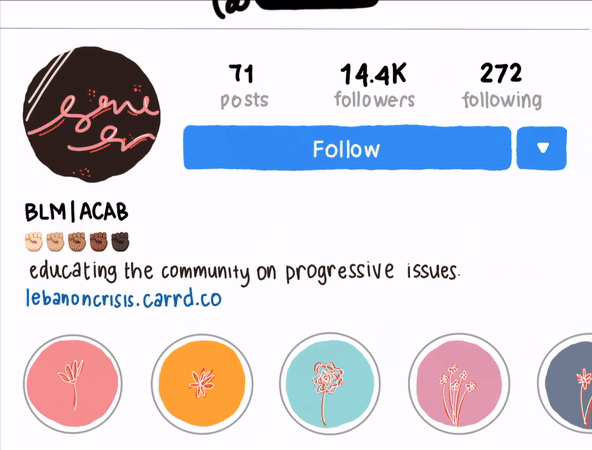 How to be anti-racist. What's happening in China. 
As soon as I open Instagram, I am bombarded with the same taglines, captured in bubbly colors and fonts, attempting to draw attention to social justice issues. These infographics reached their peak after June, when young people turned to social media with the rise of racial justice movements last summer. 
This kind of social media "activism" needs to stop.
For one, it paves the way for the commodification of social movements, which lose their effectiveness when they are used as an aesthetic decision. While to some extent these posts do raise awareness, it is outweighed by their tendency to make these movements, ones meant to disrupt the status quo, palatable. Protesting and other forms of agitation are supposed to leave you uncomfortable. Pink swirls, brushed lettering and the subsequent sharing, and usually doing nothing more to work toward justice, just makes the infographic easy to ignore.
While social media has had some positive effects on social justice, most of the time, a repost is unproductive. The focus is on posting to an audience who likely generally agrees with the poster, to virtue signal out of taking real, uncomfortable action. In short, it's simply another way to consume and create content. It blends into our Instagram feeds and allows us to avoid the critical analysis and, more vitally, the community building, these moments necessitate.
"It's basically a tone that's scolding someone and being like, 'If you don't know about this you're morally wrong. If you read it and don't immediately agree there's something wrong with you,'" 2014 Coppell High School graduate Emaan Majed said. "The suddenness with which these logical leaps are made is a lot, and in general you don't get anywhere with that. [Social media] is not a space for empathy and community building."
However, in certain situations, the easy-to-share format of Instagram infographics can be a good thing. From her time in Pakistan, Majed said Instagram has been a valuable tool to get outside help for the Pashtun Tahafuz Movement fighting for human rights, since the mainstream media hasn't been covering it. But there's a difference between repeating what has already been said in an information-saturated media economy like the United States and sharing facts where facts aren't being shared.
I will admit: I've done my fair share of Instagram "activism," and I have learned a lot from activists I follow on social media. Instagram taught me a lot about gender, race and class and offered me a stepping stone into real community organizing. Infographics without the tangible next step, as they do most of the time, leave us complacent.
For hard-to-tackle topics that go beyond local issues, an infographic format offers no context or nuance, and the information is presented as fact. There are countless posts about global politics, concepts people may spend their lives studying, trying to summarize decades of conflict in one post and at the end asking, "What can you do about it?" 
It's counterproductive at best and ethnocentric propaganda at worst. If theses can be written about the topic, it should not be shared as a summary.
Social media cannot enact the change that the people call for. Even movements that grew positively from social media, from the Ferguson protests to Occupy Wall Street, went beyond social media and were an act of solidarity that transformed the streets.
Leave the Canva templates over-explaining concepts and keep the heart searching for a better, more just world. Channel your anger into conversations with friends and family. Use Instagram as a launchpad into your own analysis and investigation. Support your neighbor on a labor strike, or unionize your own workplace. There are so many tangible ways to urge people to take action on issues that matter to you, online and offline.
When poet Gil Scott-Heron said, "The revolution will not be televised," he meant that the revolution will not turn into an aesthetic commodity, something to be consumed, an article of entertainment.
In other words, he also meant that the revolution will not be infographic'd. 
Follow Neha (@nehadesaraju) and @CHSCampusNews on Twitter.
About the Contributor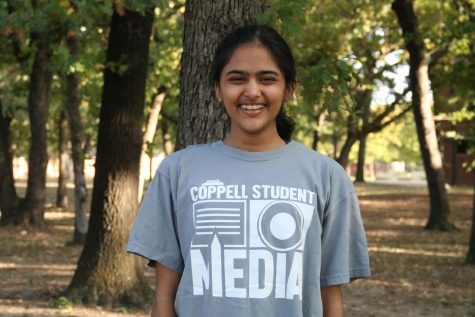 Neha Desaraju, Entertainment Editor
Neha Desaraju is a senior and the entertainment editor for The Sidekick. Usually she writes things, sometimes she codes things, and occasionally she designs...