Cowgirls attacking season with winning streak
The Cowgirls soccer team started its season this week with three straight shutouts. On Tuesday, it won 3-0 against Timber Creek at Buddy Echols Field, and on Thursday, the Cowgirls dominated Midland 5-0.
The week ended yesterday with a 6-0 win against Wolfforth Frenship at Lesley Field. Maintaining their strong attack-based gameplay, senior left forward Jojo Alonzo, junior left forward Reneta Vargas and junior forward Michelle Pak led the Cowgirls' offensive front. 
"We have some of the best offensive players we've ever had in this program," senior midfielder Maya Ozymy said. "The connection and chemistry between all of our offensive players is great. Our weaknesses are just being able to be consistent throughout the year and make sure we're playing at our top level, even when we're facing adversity."
The team was able to fulfill a key goal against Frenship: scoring in the first five minutes of the match, with a shot by Pak assisted by Ozymy. The Cowgirls also earned a high percentage of goals to shots ratio against Frenship, scoring six out of the 11 shots attempted. 
"We were able to get a lot of playing time for the players that don't usually play, so it was good to get them on the field," senior defender Chloe Phan said. "We also did well with getting the backside attack going, because oftentimes we'll see it and we won't connect or get there quick enough."
The Cowgirls play Pearce on Thursday at 12:15 p.m. in Princeton. 
Follow @SidekickSports and @_shivisharma_ on Twitter. 
About the Contributors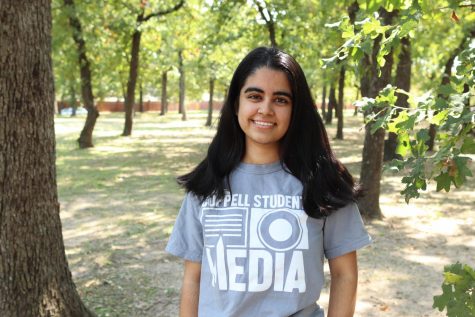 Shivi Sharma, Executive News Editor
Shivi Sharma is a senior and Executive News Editor for The Sidekick. She is part of the IB Diploma Programme at CHS and also edits for Brown Girl Magazine....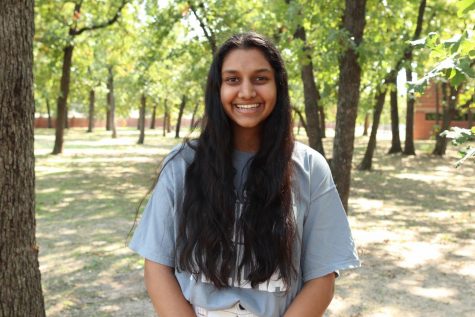 Anjali Krishna, Co-Sports Editor
Anjali Krishna is a junior and one of two sports editors on the Sidekick. In her free time, you can find her listening to music or out with friends. For...