Mays wins re-election, Place 5 heads for runoff in City Council election
On Tuesday, Coppell's unofficial city council election results were announced, with Wes Mays winning re-election for Place 3 and Place 5 heading for a runoff election on Dec. 8.
Cliff Long and Mark Hill were unopposed incumbents for Places 1 and 7. Incumbent Wes Mays won re-election for Place 3 against David Bernstein by receiving 54.5% of the votes.
"Any election is very stressful," Mays said. "This wasn't just me, my family and friends got involved, and I didn't want to let them down. It was a huge relief to see the voters of Coppell reaffirm what I've been doing for the last few years."
Because of the pandemic, Mays did not participate in door to door campaigning, but used alternative methods such as Facebook, Mail Chimp and postcards.
"It completely threw normal campaigning techniques out the window," Mays said. "It made those of us who aren't quite as social media ready really have to adopt other techniques of approaching the citizens."
The three candidates running for Place 5 were Erin Bogdanowicz, Jim Walker and John Jun. On Election day, Jun won the plurality with 47.8% of the votes, while Walker earned 32.7% and Bogdanowicz earned 19.4%.
However, since no candidate won the majority vote, there will be a runoff for Place 5 on Dec. 8 between Walker and Jun. Citizens can also participate in early voting from Nov. 30-Dec. 4 at Coppell Town Center.
"I hope everybody understands that at the end of the day, it's not about me and it's not about any other candidates," Jun said. "It's really about the community and the citizens. It's about what their concerns are."
Follow Avani @AvaniKashyap03 and @CHSCampusNews on Twitter.
About the Contributors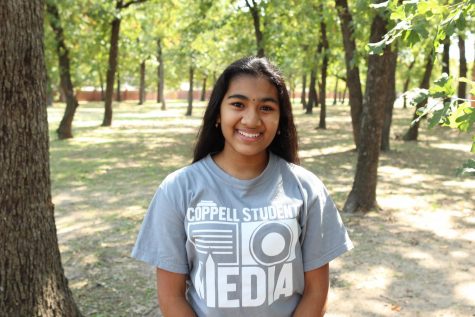 Avani Kashyap, Daily News/Assignment Editor
Avani Kashyap is a senior and the Daily News/Assignment Editor for The Sidekick. She loves animals and you can find her talking about her dog all day....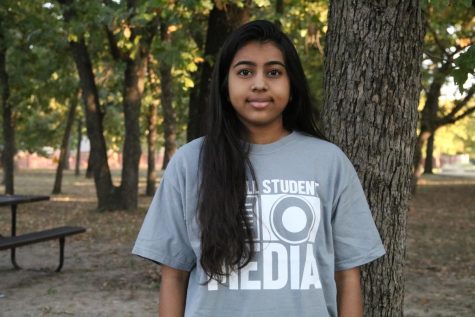 Pranati Kandi, Staff Photographer
Pranati Kandi is a senior and a second-year staff photographer for The Sidekick. She enjoys photography, listening to music, watching movies and hanging...