Coppell takes victory at the first swim meet of the season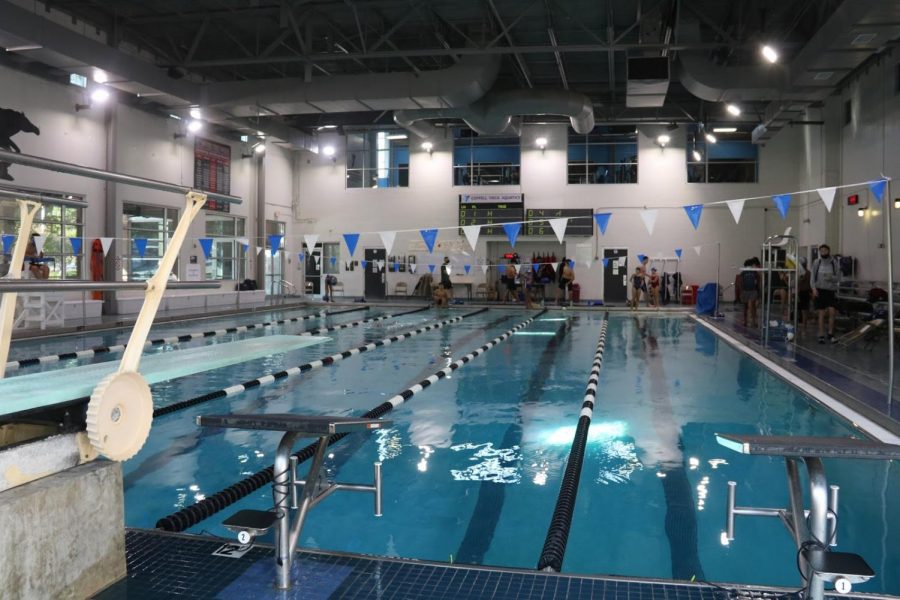 On Oct. 9, the Coppell swim team hosted the Trinity Dual swim meet at the YMCA pool. Coppell won, with the mix of new and old swimmers. 
"People really dropped some times," Coppell junior Kaia Miller said. "It was nice to see changes and we have a lot of really strong youth swimmers this year. It's going to be really interesting to see how they grow this year."
Hosting the meet at the YMCA was a first for Coppell. Compared to other pools, the YMCA is smaller, making the event a bit jampacked. 
"We usually practice at the YMCA, so it was nice since we usually have our tournament at another high school's pool," Coppell senior Ivan Lau said. "It's a little crowded sometimes because some of us had to sit outside. But it's more comfortable to swim at a pool that you're used to."
Although the pool has its disadvantages, competing at home sparks an advantage for Coppell. 
"It was nice because it's our home pool," Miller said. "It is a bit smaller than the bigger pools but it's nice because it's the pool that we know and are used to and it does feel like a second home since we're there everyday."
As the team continues to move forward with upcoming meets, getting into better shape is a significant factor in order to decrease seconds. Coppell continues to train with strength for a bigger improvement next time. 
"All of us, I wouldn't say had a great meet, because under the conditions we weren't in tip-top shape for a meet and it was hot outside." Lau said. "But I still saw some people going best times, and I didn't so them being able to do that was really cool to see and fun to watch." 
Follow Sreeja (@sreejamudumby) and @SidekickSports on Twitter
About the Contributors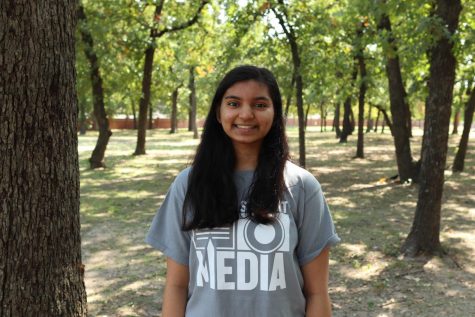 Sreeja Mudumby, Communications Manager
Sreeja Mudumby is a junior and the communications manager for the Sidekick. This is Sreeja's second year on the Sidekick staff. Apart from Sidekick and...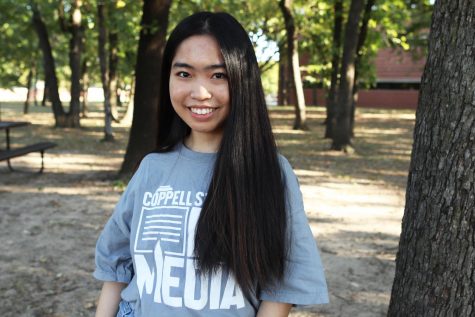 Tracy Tran, Photo Assignment Editor
Tracy is a junior and the Photo Assignment Editor for The Sidekick. She loves to spend quality time with friends, try new foods and volunteer. You can...