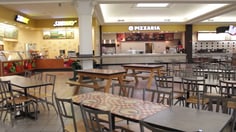 January 8, 2018
The Vista Ridge Mall has begun renovations including a controversial Ten Commandments statue to promote John Bushman the owner of the malls faith.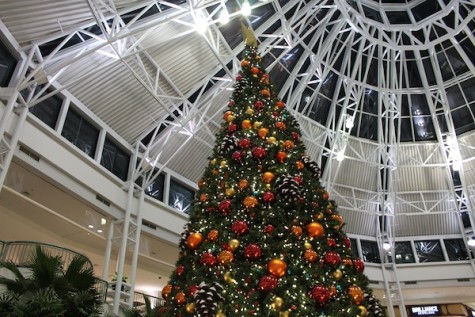 November 16, 2012
As the holiday season approaches with Thanksgiving break and black friday, sales and holiday decorations go up. The Vista Ridge mall has recently put up all their decorations and have huge sales in almost every store for all the holiday shoppers. Photos by Mia Ford.
December 10, 2009
While many CHS clubs have utilized the delicious smells of double fudge brownies and warm snickerdoodle cookies in terms of fundraising, the Model United Nations club is taking a rather salty, twisted approach. This year's MUN has added a distinct addition to the laundry list of snacks sold within...