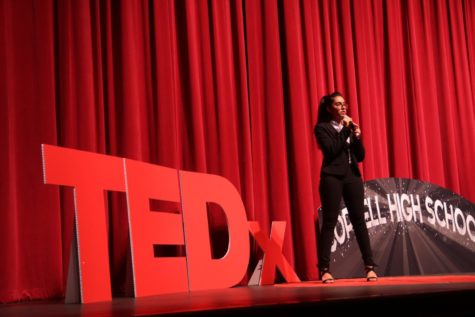 Akif Abidi, Staff Writer

September 27, 2019
As the clock hit 5:30 p.m. on Wednesday, the Coppell High School auditorium slowly filled up as students, parents and teachers trickled in to attend Coppell's first TEDxYouth Talk in four years. The event provided a platform for eight speakers to share their views on a diverse range of topics, ...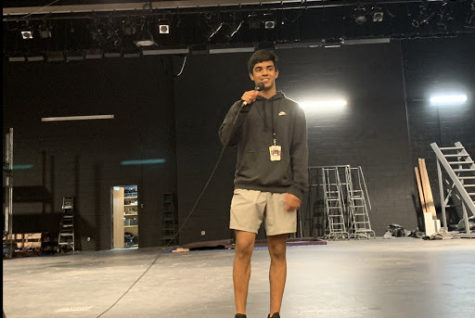 Akif Abidi, Staff Writer

September 24, 2019
Coppell seniors Aneesh Arora, Aarush Arora and Nasser Alexander are the communications head, curations head and organizer, respectively, behind the school's first TEDxYouth Talk in the past four years. The event is on Wednesday from 5:30 to 7:30 p.m. in the CHS Auditorium and is open to all, free of cost. The s...