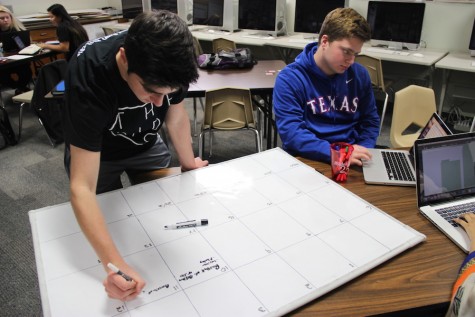 Lili Lomas, Staff Writer

February 26, 2016
Although physically close since before birth, Coppell High School juniors Joseph and Marcus Krum build their brotherly bond as sports editors of The Sidekick newspaper. The Krum brothers are part of a set of triplets which includes their sister Anna. All three siblings grew up playing sports, with...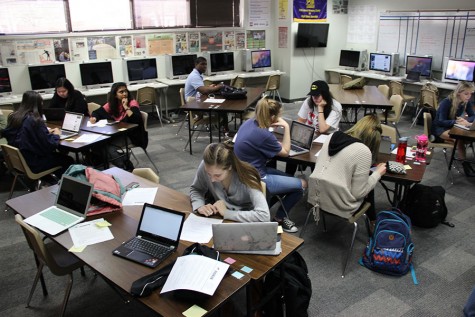 Jamie Kimbrell, Staff Writer

February 24, 2016
We are surrounded by journalism. Everyday on some platform, there is a post or a link that appears intriguing to the reader that is globally spread and shared through media. As a kid, I wanted to be a sports analyst. I loved to write, and giving my superior skills, or the skills I thoug...