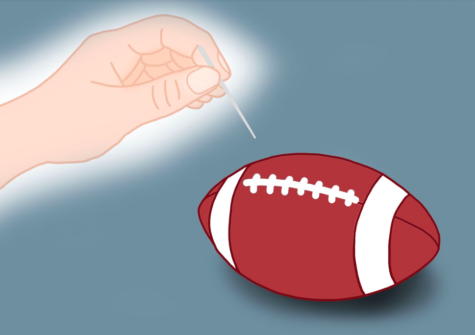 Anika Arutla, Staff Writer

February 2, 2019

Filed under Sports, Sports Columns
Every now and then, each major sports league has one team that wins consistently and often, if you are not a fan of them, it is slightly infuriating. For example, Brazil has won the most FIFA World Cups and the Golden State Warriors have dominated the NBA in recent years. More recently and prominently, the New Engl...
November 20, 2009

Filed under Sports Blog
It's undeniable. We cannot debate it any longer. And on Sunday night we got the defining reason on why the Indianapolis Colts are the best football team in the league right now. This season the argument has come down between two teams, the Colts and the Saints. Let's look at how each team did ...