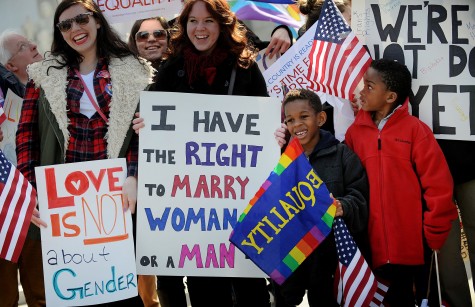 April 9, 2013
By Thomas Hair Opinions Editor Facebook users logged in on the first week of April to find their news feed plastered with dozens and dozens of red equal signs – people changing their profile picture to support the push for legalization of same-sex marriage. It is not "just a trend" or an "attack...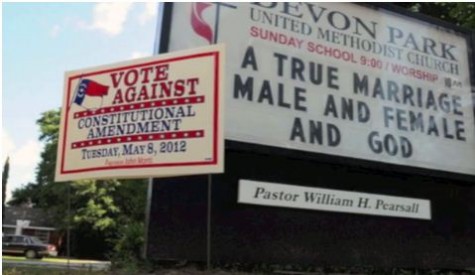 May 23, 2012
Video by Daniel Day KCBY
October 27, 2010
Kara Adkins staff writer We can all agree that loving yourself is important and we've all been swamped with sayings such as "you must love yourself, before you can love another." However, Chen Wei-Yih took this saying way too literally when she held a wedding with no groom and only a bride. Sinc...