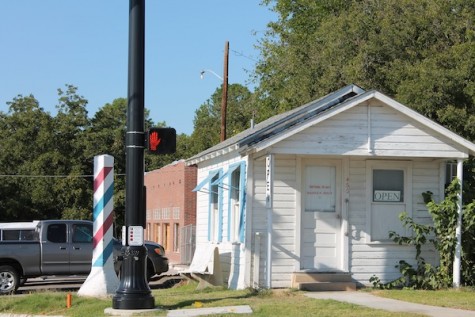 April 20, 2013
By Mia Ford Staff Photographer Coppell residents are thrilled about the revamping of Old Town Coppell, but the small businesses in the area share mixed feelings about it. Some small businesses feel that it may affect the small-town feel of the area. "I was excited for our little independent...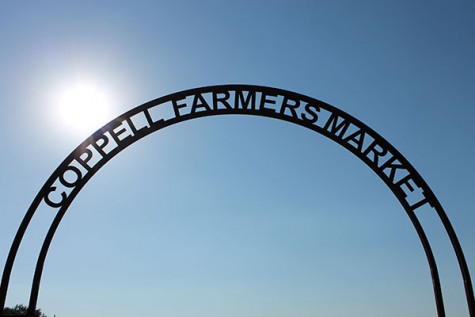 September 27, 2012
Photos by Mia Ford Old Town Coppell has gone through major construction over the past few months. Many people are wondering about the new area and the changes they have made so far. The people of Coppell are anticipating "Main Street Coppell" to be a fun and exciting new area.
December 16, 2009
By Loren Hughes Staff Writer For those that are looking for fun yet cheap activities to do for Christmas, Coppell might not be the place to look.  A horse drawn carriage ride through Old Coppell is $165 (although I'm sure it's extremely nice and worth the money). But for those high-schoolers...