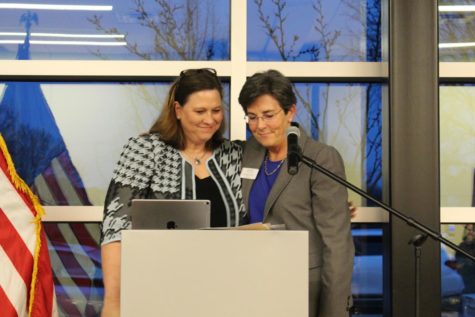 Christine Zacuai, Executive News Editor

March 8, 2019

Filed under On the Spot
On Thursday night, the Cozby Library and Community Commons saw the gathering of local community leaders, first responders and residents in House District 115 for the first Town Hall and Legislative Update under State Rep. Julie Johnson. Since her election to office in November, Johnson made it ...
October 10, 2011

Filed under News Blog
By Mary Whitfill Features Editor The last day to register to vote in the November 8, 2011 Constitutional Amendment Election is Tuesday Oct. 11.  For information on what congressional or legislative district you live in, you may click here. In order to vote in any election, residents must be regi...